The final days of camp: Johnson, Mir, Arlovski & more let fans in through UFC 191 Embedded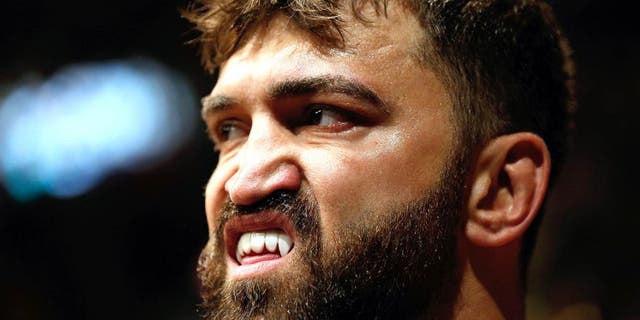 The fun behind-the-scenes UFC Embedded series is back, and looking at some of the most interesting characters from Saturday's UFC 191. Check out the first episode of UFC 191: Embedded above, and then stay with us the rest of this week for episodes.
In this first one, you'll see UFC flyweight champion Demetrious Johnson at home with his family, on diaper duty, as well as nemesis and challenger John Dodson at ease, mocking "Mighty Mouse," and his coaches explaining why this training camp has been the best of his career.
Former heavyweight champions Frank Mir and Andrei Arlovski also get personal with fans. Mir goes back to high school and hits the mat with his children to help him get ready for "The Pitbull," and Arlovski uses the elevation of New Mexico to get his lungs and heart in shape for competition.
Arlovski also looks back on his career, and ahead, promising his fans that his goal is to become world champion once again. "Arlovski not done yet," he assures them.
WARNING: Some strong language.