The baseball life and times of the one and only Don Zimmer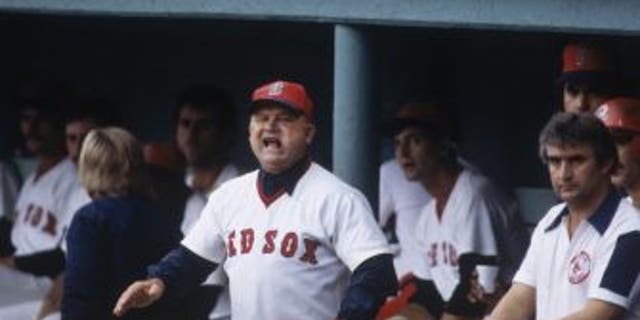 Don Zimmer spent decades in baseball. The sport was good to him, but Don Zimmer was better to baseball.
Here's a look at some of the moments that helped define a diamond-studded life:
A commercial for a shaving company with Peewee Reese, Roy Campanella and Zimmer. That's pretty cool company for the Brooklyn Dodgers in 1948.
Baseball had to be his second love. His first was his wife, Soot, who he spent more than 60 years with.
A classic argument in 1984 when umpires overturned a home run call on a Ron Cey blast for the Cubs against the Reds.
Zimmer loved his team and players and that was never more evident in 2004 when he came to the defense of his Yankees in the middle of a brawl with the Boston Red Sox and didn't think of his own well-being when battling a decades-younger Pedro Martinez.
And a sweet ovation from the fans at one of the Yankee Old Timer's Days.