The 1988 Philadelphia Eagles once made a rap video centered on Buddy Ryan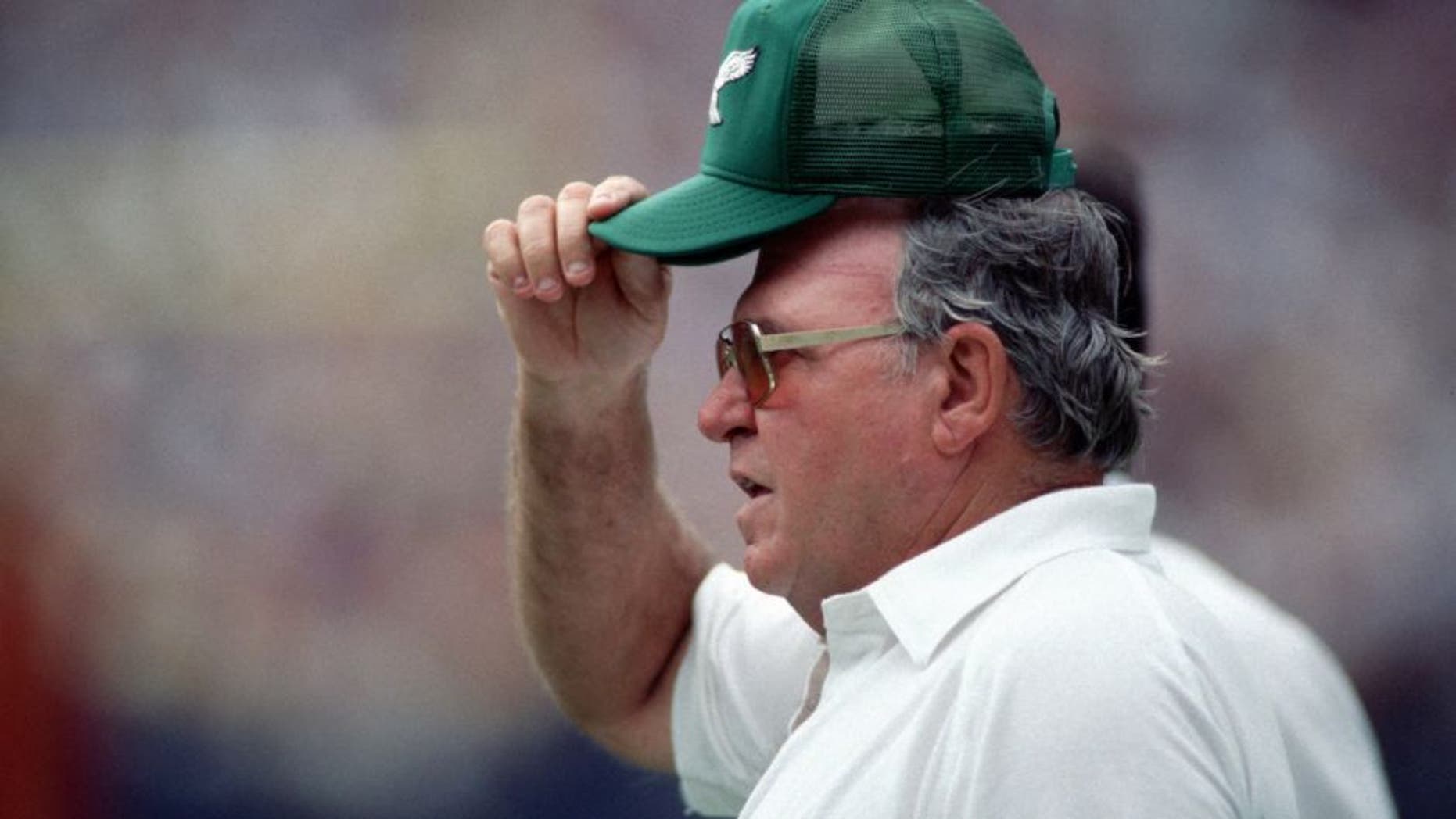 On Tuesday, the football world lost a legend with the passing of Buddy Ryan. The father of Rex and Rob Ryan, Buddy was one of the foremost defensive minds in the history of the sport. Mike Ditka credited him with the Bears' Super Bowl win in 1985. Ryan even helped slow down one of the most dominant offenses in the history of college football.
But while Ryan is probably best known for his time in Chicago, he also served for seven years as a head coach in the NFL, including five seasons in Philly where he made three playoff appearances.
That run included the 1988 season, which not only led to Ryan's only divisional title during his time in Philly.... but also apparently, an incredible (and awful) rap video called "Buddy's Watchin' You."
Why this video was made, we have no idea.
But it's worth the four and a half minutes of your life, even if it's only for all the bad rap verses and awesome 80's wardrobe.
Enjoy.