Texas Tech's Kirby Hocutt named College Football Playoff chairman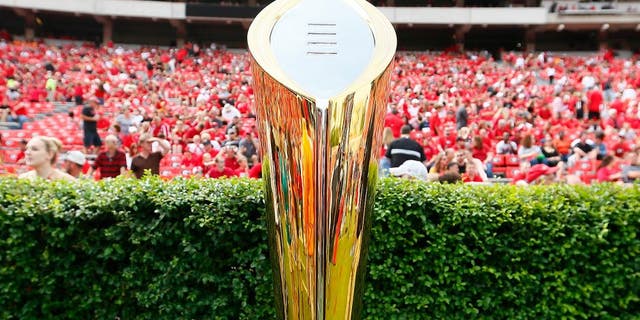 IRVING, Texas -- Texas Tech athletic director Kirby Hocutt has been named chairman of the College Football Playoff Selection Committee, replacing Arkansas athletic director Jeff Long.
Long is rotating out of the chairman's role after the playoff's first two years.
Executive Director Bill Hancock announced Hocutt's appointment on Thursday. Hocutt served on the committee this past season, and Hancock cited his background as a former college athlete and his experience as an administrator.
Hocutt was an All-Big Eight linebacker at Kansas State and has been athletic director at Ohio University and Miami.
Hancock called Hocutt a "natural leader." He also praised Long for the job he did running the committee as the playoff launched. Alabama beat Clemson Monday night in the final to claim the national championship.