Texas muralist pays tribute to infamous Nolan Ryan - Robin Ventura brawl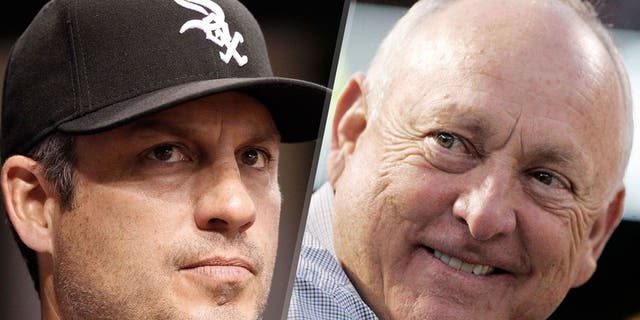 NEWYou can now listen to Fox News articles!
A Dallas-area artist has painted a mural. Not any work of art: This one pays homage to the time Nolan Ryan pummeled Robin Ventura during a White Sox-Rangers game in 1993.
Here is the inspiration for the artwork: