Texas HS defenders appear to target official with hard hits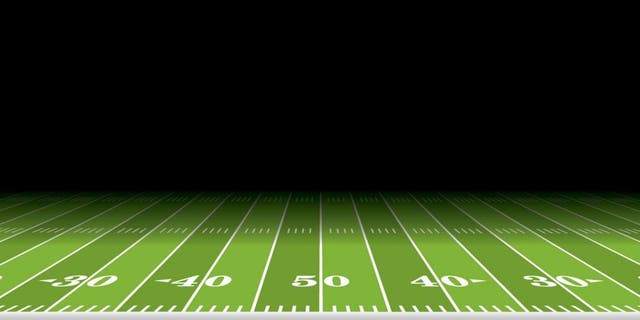 NEWYou can now listen to Fox News articles!
Texas high school officials are looking into a play in which two players appeared to barrel into a referee intentionally during a Friday football game.
Marble Falls defeated San Antonio John Jay 15-9. The talk afterward was not about the final score but rather about a play captured on video.
With about a minute left in the contest at Marble Falls, about 85 miles north of San Antonio, one John Jay defensive back ran from about seven yards away into the back of an official watching a run play unfold in front of him. As the official fell to the turf from the hit, another player standing several yards away charged in and applied a helmet hit to the official.
Both players were ejected.
Said Marble Falls coach Matt Green: "I've coached 14 years and I've never seen anything like it."
Officials of the Northside Independent School District in San Antonio and the University Interscholastic League are looking into the play, the San Antonio Express-News reported. Northside ISD athletic director Stan Laing said the officiating chapter that oversees the Austin-based crew that worked the game is gathering statements regarding the incident.
Laing termed the video "very disturbing."
Before the play, two John Jay players were ejected on separate plays.
"The question of what instigated that is what we're trying to figure out," Laing said.