Texans owner McNair: Finding franchise QB top priority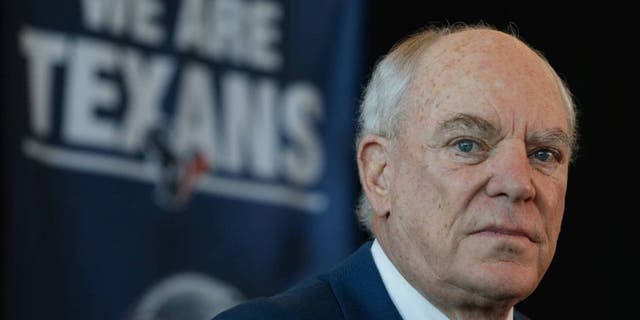 Houston Texans owner Bob McNair agrees with the idea the team needs to acquire a franchise quarterback during the offseason.
Just how much that quarterback is going to cost, remains a question.
McNair on Tuesday reaffirmed his position that the team wants to identify their quarterback of the future in the coming months, but said certain considerations must be taken into account.
The Texans started four different quarterbacks in 2015 en route to winning the AFC South. Brian Hoyer started 11 regular season games, before turning in the worst performance of his career in the team's 30-0 playoff loss to the Kansas City Chiefs.
Hoyer threw four interceptions and lost a fumble in the defeat.