Texans bracing for Brady, Patriots offense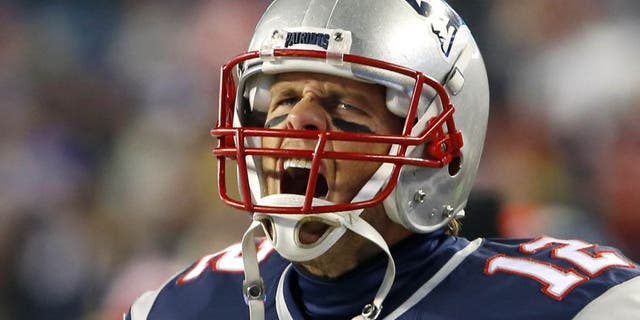 A Houston Texans defense that gave up 30 points in last Sunday's loss to the Buffalo Bills is in for another challenge this week with Tom Brady and the New England Patriots coming to town.

New England has dropped two straight games after starting the season 10-0, but the Texans know Brady remains one of the game's top quarterbacks. The 38-year-old leads the NFL with 3,912 passing yards and 31 touchdowns.

"Ultimate competitor, he's one of the best to ever do it," Texans cornerback Johnathan Joseph said, per the team's official website. "He is always prepared and always ready. It's a full 60-minutes, or however long the game lasts, playing against a guy like that."

While the number of former New England coaches and players, including head coach Bill O'Brien, currently in Houston might be seen as a potential benefit in slowing down Brady and the Patriots, O'Brien said he doesn't view it that way. The Texans coach, who spent from 2007 to 2011 as a Patriots assistant, said he doesn't believe his years spent around Brady and the New England offense will offer his team any edge.

"You guys are probably going to laugh at this, but I don't see it as much of a benefit at all," O'Brien said. "I haven't been there in three years and they are a lot different than when I was there."

The Texans host Brady and the Patriots at NRG Stadium on Sunday night.