Texans add veterans Demps, Moala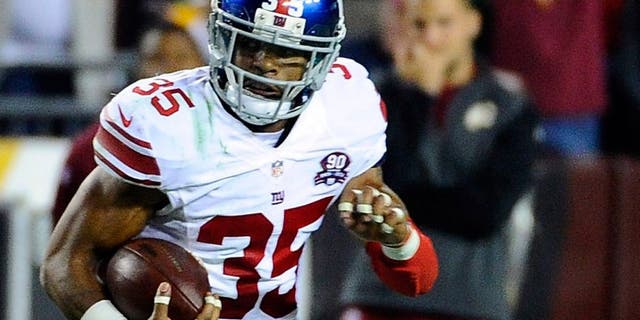 The Houston Texans added some veteran depth to their defense with the signings of safety Quintin Demps and and defensive end Fili Moala on Wednesday, the Houston Chronicle reported.
It's a return to Houston for Demps, who played with the Texans from 2010-12. The 30-year-old had 57 tackles, four interceptions and one forced fumble last season with the New York Giants. He'll serve as a backup to Rahim Moore and Stevie Brown in Houston.
Moala, a former second round pick of the Indianapolis Colts, has 88 career tackles and 3.5 sacks in five seasons. The 30-year-old missed last season with a torn ACL. He started six games for the Colts in 2013.
In a corresponding move, the Texans released rookie defensive end Jasper Coleman. An undrafted free agent out of William & Mary, Coleman signed with the Texans in June.
(h/t Houston Chronicle)