Test your knowledge of the NFL Combine with this quiz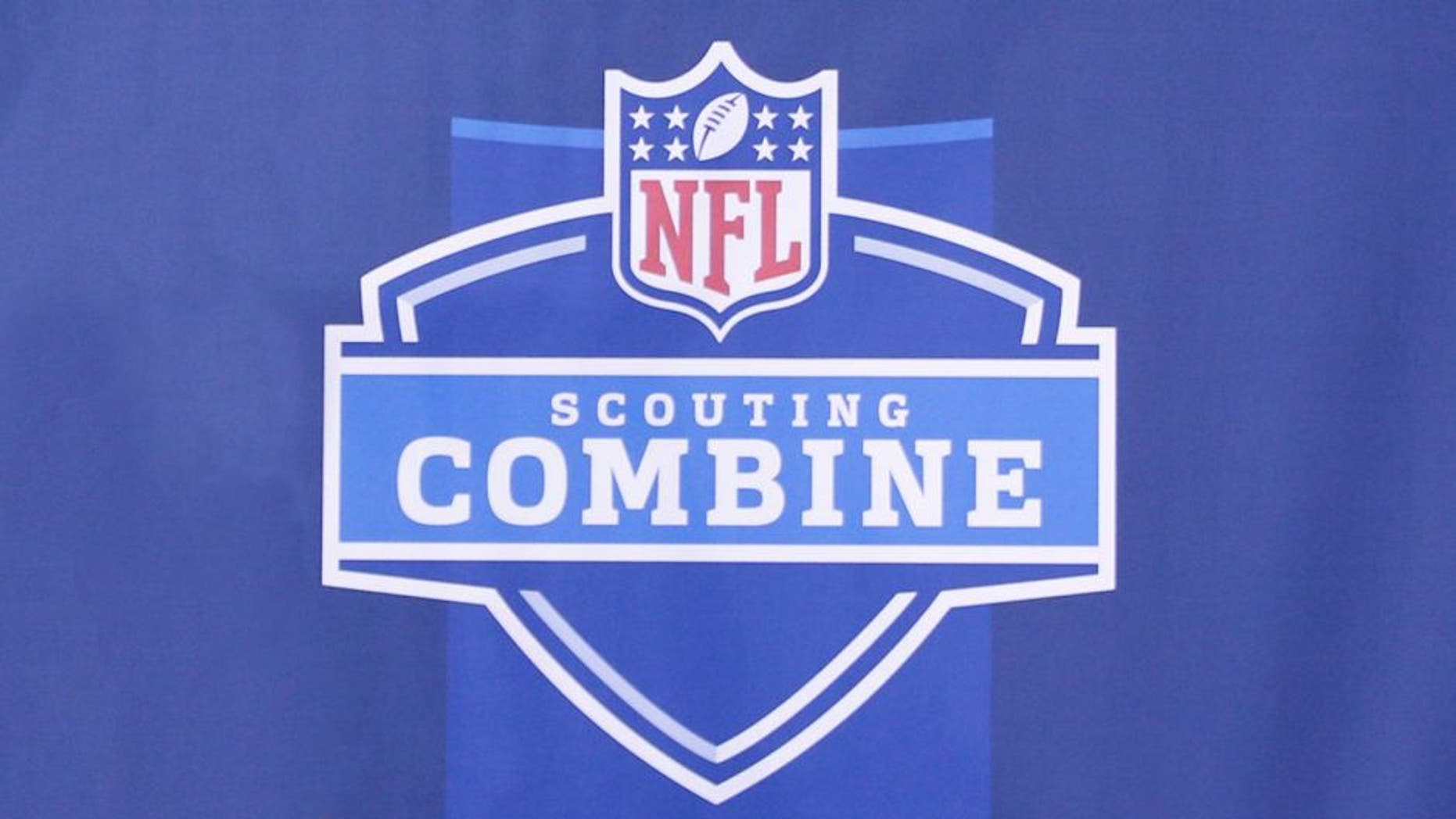 The NFL Combine is almost here, and as always, the event provides football fans with an opportunity to learn more information about the 2016 NFL Draft class.
If you're reading this right now, you are probably a big fan of the annual event. It's time to put your fanhood to the test. In the following quiz, you will answer questions about the NFL Combine's history and present. All records are derived from official results dating back through the 2006 NFL Combine. Good luck!