Test your knowledge of the 2015-16 NFL playoffs with this quiz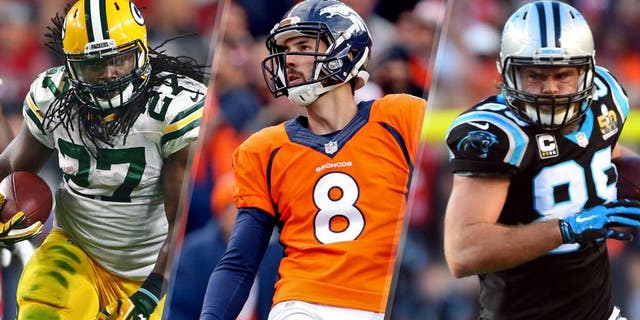 Everyone tunes in for the Super Bowl, but did you watch the conference championship games? What about the Divisional and Wild Card rounds? How much do you remember from those games?
It's time to test your memory of the 2015-16 NFL playoffs with some trivia. The quiz below asks 10 multiple-choice questions about the last month of the season. Review your final score after answering all 10, then challenge your friends to beat it.
Whether your favorite team hoisted the Lombardi Trophy, lost in the first round or missed the playoffs altogether, this quiz is guaranteed to be an entertaining examination of your knowledge as a football fan.
Good luck!