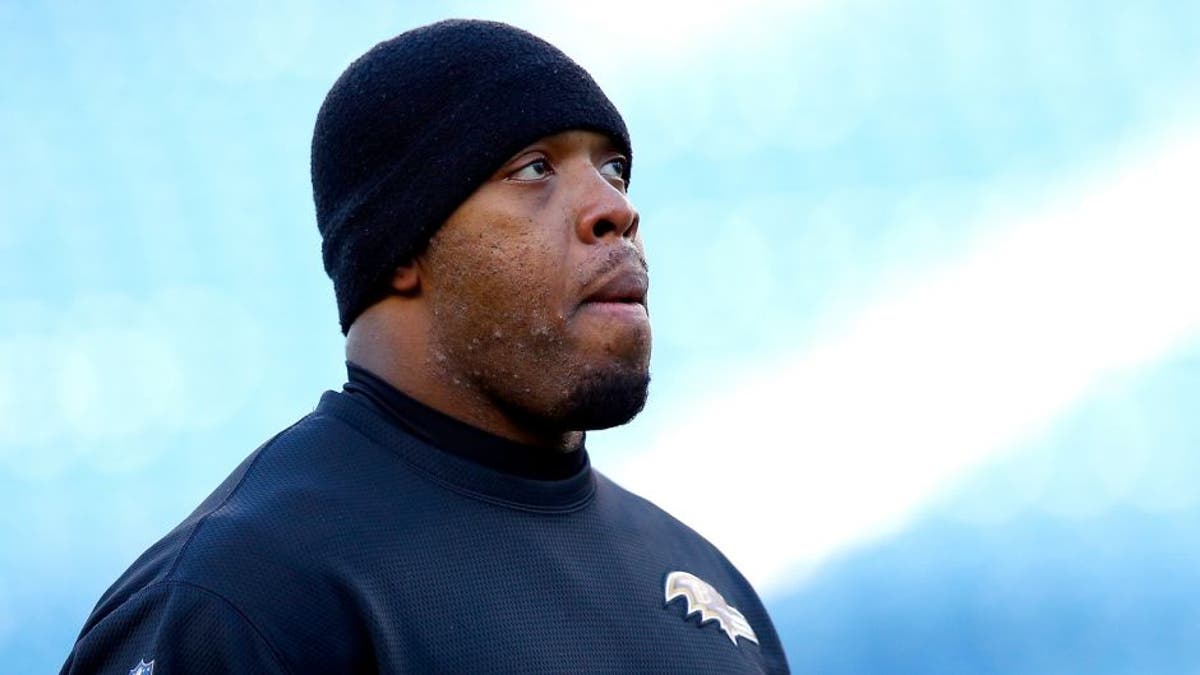 Baltimore Ravens linebacker Terrell Suggs was arrested at a restaurant in Scottsdale, Ariz., early Friday morning, according to TMZ.
A representative for Suggs told the website that he was involved in a minor one-car traffic accident Thursday night and that someone heard it and called police. When police arrived to speak to Suggs at the restaurant they learned his driver's license had previously been suspended and he was detained for that reason.
Law enforcement officials confirmed to the website that Suggs, a six-time Pro Bowl selection who attended Arizona State, was booked at 2:03 a.m. and was released on citation at 3:21 a.m.

Suggs, 33, tore his Achilles in Week 1 last season and was placed on injured reserve.
The Ravens issued a statement on their website:
"Terrell made us aware of the situation and we are looking into it," Ravens senior vice president of public and community relations Kevin Byrne said.