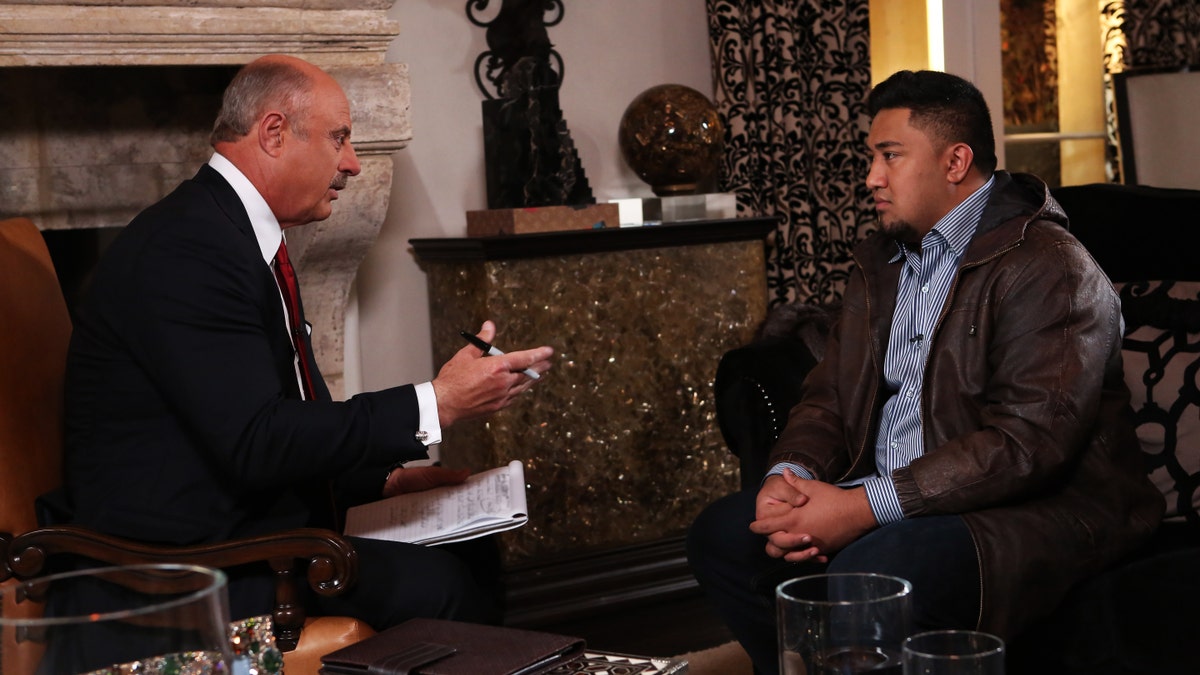 NEW YORK – Dr. Phil McGraw says Manti Te'o was not involved in setting up the dead girlfriend hoax that became a sensation when it was exposed this month, and that the man who masterminded the scheme did so because he was "deeply, romantically" in love with the Notre Dame linebacker.
McGraw spoke on the "Today" show Wednesday, previewing an interview he did with Ronaiah Tuiasosopo, a California man who set up the fake identity of Lennay Kekua. Tuiasosopo's interview with McGraw will air in two parts on the "Dr. Phil Show" starting Thursday.
Te'o says he thought of Kekua as his girlfriend, though the two had only talked on the phone and exchanged electronic messages, and the story of how Te'o learned Kekua "died" on the same day in September as his grandmother because a major story during the football season.
McGraw says "absolutely, unequivocally" Te'o had no role in creating the hoax. McGraw also says that when he asked Tuiasosopo if he was gay, the 22-year-old initially said yes and then said "I am confused."
Te'o also was asked if he is gay, in an interview with Katie Couric that was broadcast last week. Te'o said "no."