Tennessee Titans waive QB Zach Mettenberger to make room for tryout players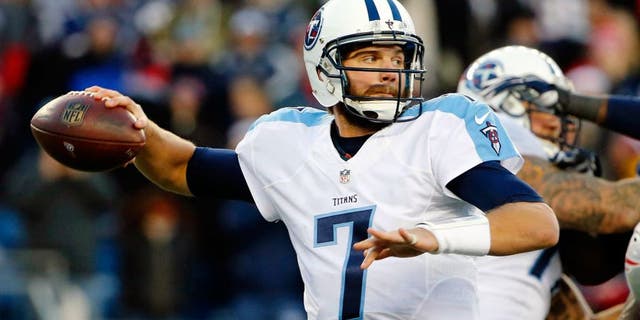 Two years after taking quarterback Zach Mettenberger in the sixth round, the Tennessee Titans have waived him and three others to make room for four players from their minicamp tryouts.
The team announced the move on Twitter on Monday morning.
Mettenberger started 10 games over his two seasons with the Titans and showed some promise, but the team picked up Marcus Mariota in the 2015 draft and views him as the franchise QB.
The Titans also signed Matt Cassel in the offseason and have Alex Tanney on the roster as a potential third QB.