Tennessee, Florida battle it out on Twitter before the game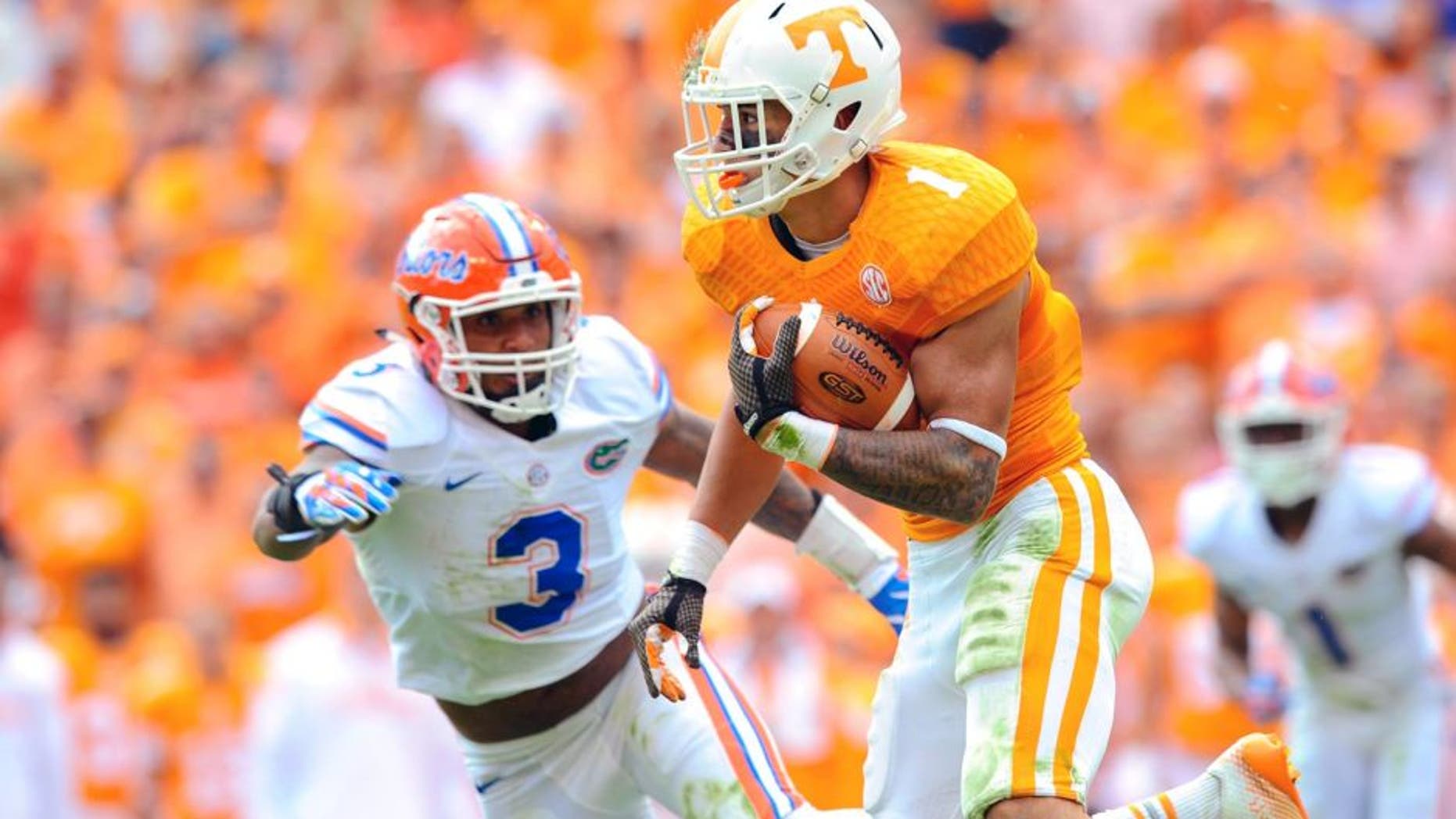 Tennessee is attempting to end a decade-long losing streak to Florida, in a game that could shape the future of Butch Jones' program in Knoxville.
Despite the magnitude of the game for the Vols, there's been some serious trash talk coming from the Tennessee faithful all week and now the school itself is getting involved. Check out this exchange that took place Friday between the official Twitter handles of both Tennessee and Florida:
Pretty cocky for a school facing an 11-game losing streak to a division rival.