Teammate says Jameis Winston will be a 'Hall of Fame player'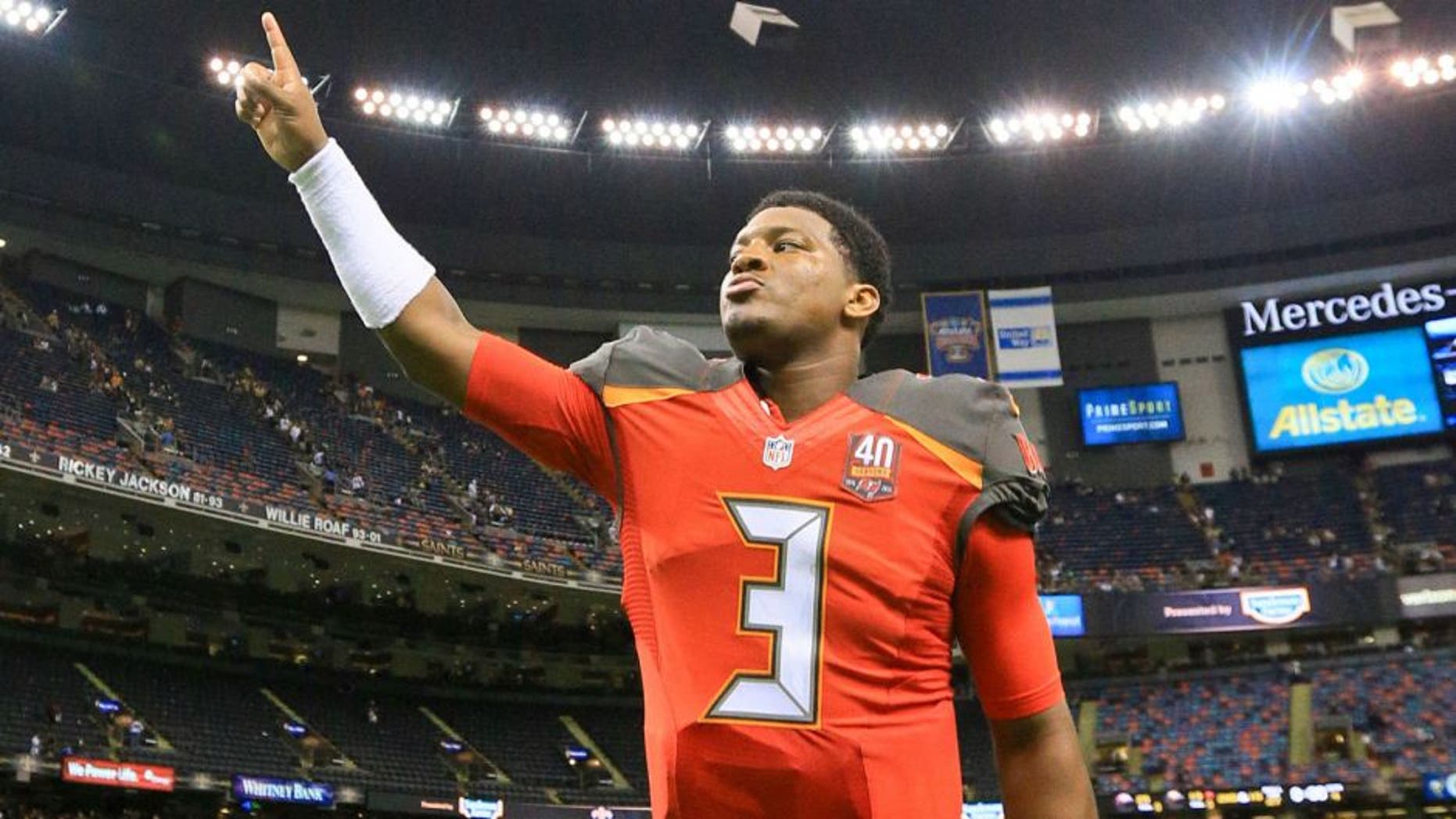 From bust to Hall of Fame bust in one week. That was the progression for Jameis Winston in the public eye.

The Week 1 overreaction was the Tampa Bay Buccaneers had drafted the wrong quarterback, when No. 2 pick Marcus Mariota and the Titans delivered a beatdown. But Winston was calm and effective in Sunday's upset of the New Orleans Saints. He completed 14 of 21 passes for 207 yards, one passing touchdown and one rushing. He made a terrific play in the third quarter to roll away from pressure, buy time and hit Louis Murphy for 54 yards.

"For sure, man, Jameis is the No. 1 pick, he's the No. 1 (rookie) quarterback. He's going to have a great career, he'll do great things, set records and I believe he's going to be a Hall of Fame player," Murphy told FOX Sports by phone from a victorious locker room. "You can't put the carriage before the horse. He'll be fine."