Tampa Bay is now in search of a new defensive coordinator as well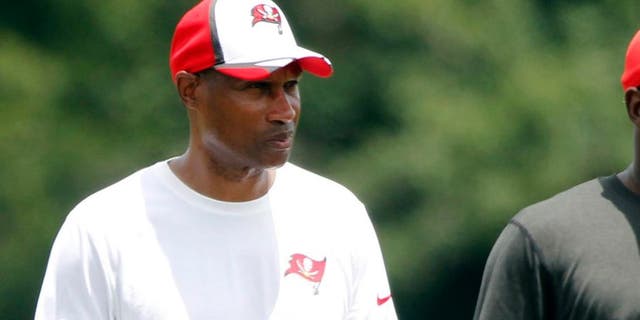 The overhaul of the coaching staff for in Tampa Bay has officially begun. While the Buccaneers first parted ways with Lovie Smith on Wednesday night, they apparently now have decided to keep the moves coming.
While this one isn't exactly going to qualify as "shocking," it's still more than a bit noteworthy.
Via Rick Stroud of the Tampa Bay Times:
When Smith was let go, it was probably expected by many that Frazier would be let go as well. While the Buccaneers improved in some areas defensively from 2014 to 2015, it obviously wasn't enough for the higher ups in the organization.
Jeff Smith writes about the NFL for FOX Sports. You can find him on Twitter @JSM8ith.