Tampa Bay Bucs Player Turns Himself Into Texas Police for Shooting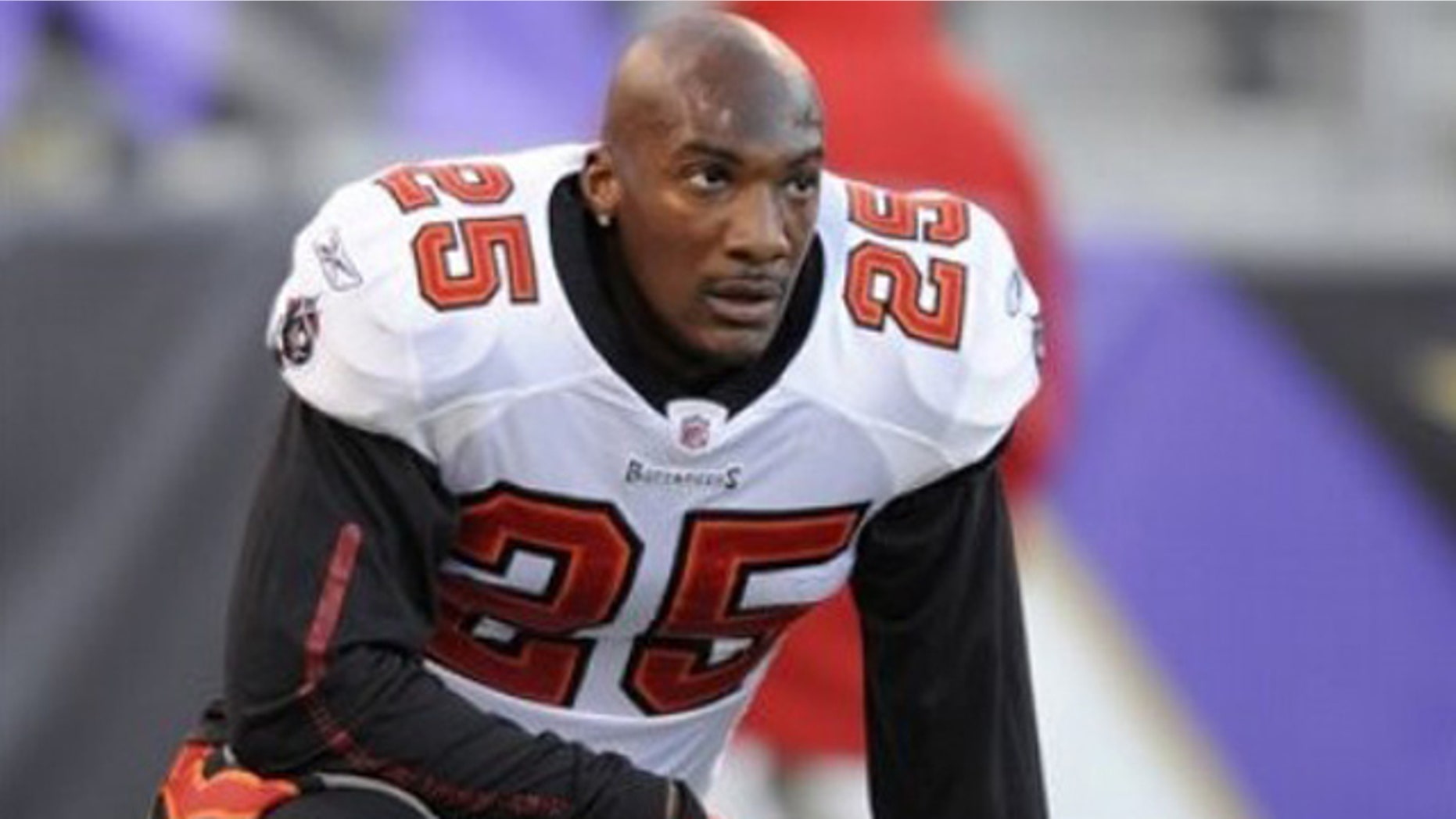 Tampa Bay Buccaneers cornerback Aqib Talib has turned himself into Texas police after an arrest warrant was issued for him after he allegedly fired a gun at his sister's boyfriend, according to the St. Peterburg Times.
He was released after posting $25,000 bond.
Garland police said Tuesday they believe Talib and his mother, Okolo Talib, shot at the man March 21. The man wasn't injured. Earlier that day, the man had been listed as a suspect in a disturbance and was charged with assault and interference with an emergency phone call from that incident.
"We were very fortunate that no one was shot and killed that day," Garland police spokesman Joe Harn told the Tampa Tribune.
Authorities issued arrest warrants for aggravated assault with a deadly weapon for Talib and his mother. The charge is a second degree felony punishable by five to 20 years in prison.
His mother turned herself in Tuesday.
"We are deeply troubled by the serious charges filed against Aqib Talib," Buccaneers general manager Mark Dominik said in a statement Tuesday. "Due to current labor circumstances, we will withhold any further comment or action."
Buccaneers teammate Jeff Faine told the Tribune that he is worried about Talib.
"I hope everything works out for Aqib Talib. It's unfortunate to see him caught up in that situation and dealing with what he's dealing with right now. I just hope it all works out for him," Faine told the paper.
Talib, who went to L.V. Berkner High School in the Dallas suburb of Richardson, played at the University of Kansas. Bond for his warrant is set at $25,000.
This has been the latest in a line of incidents involving the 2008 first-round pick.
In 2009, Talib was charged with simple battery and resisting arrest in connection with an assault on a taxi driver in Florida. He was suspended for the opening game in 2010 because of the incident.
The Associated Press contributed to this report.