Tampa Bay Buccaneers' Bryan Glazer admits to frustration with losing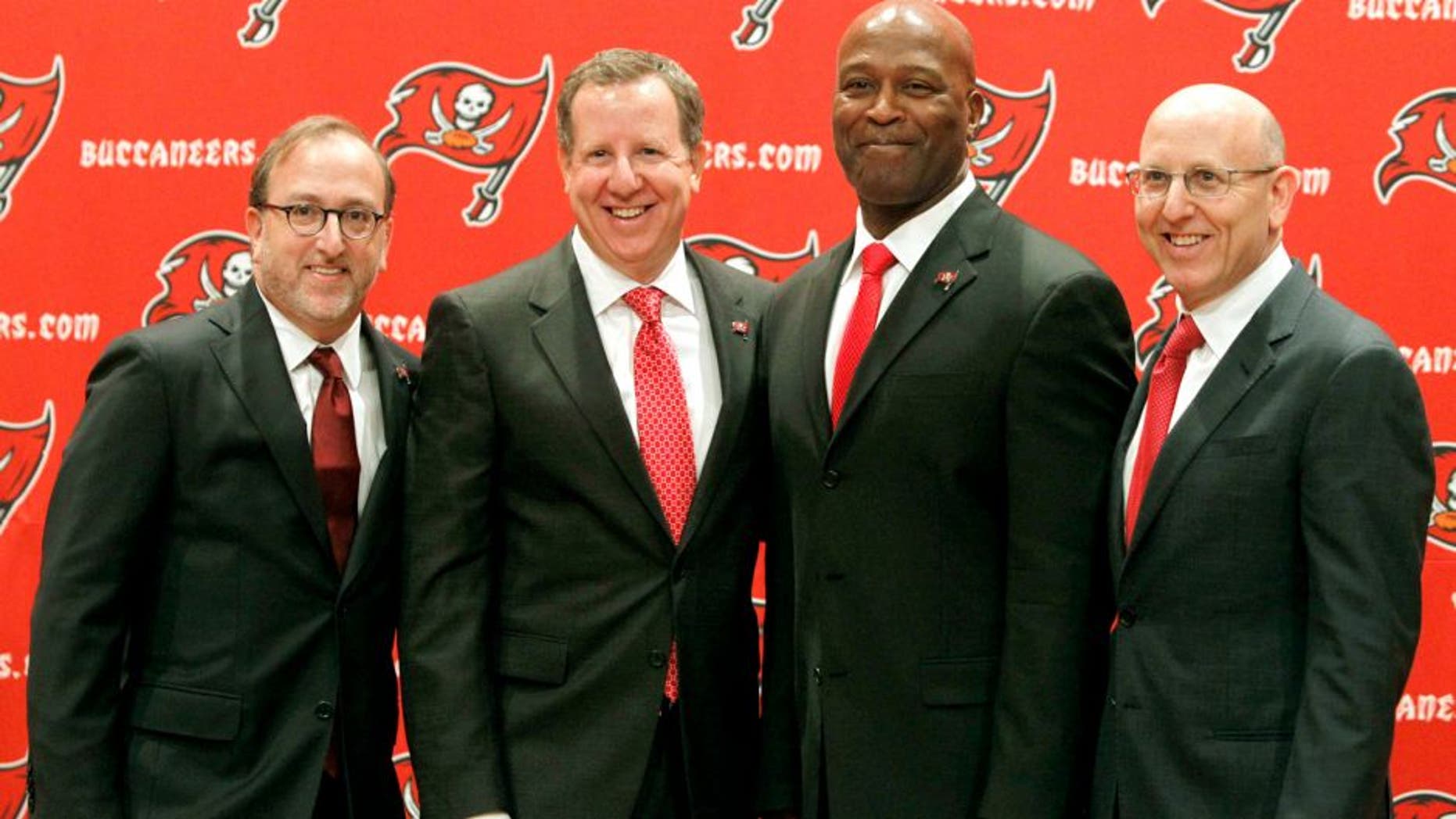 It's tough to admit when you're struggling, but it has to be even tougher when it's about a team who you've watched consistently struggle over recent seasons. This is exactly what co-chairman Bryan Glazer of the Tampa Bay Buccaneers is dealing with, according to JoeBucsFan.com.
As JoeBucsFan.com points out, the team has gone 30-70 over their last 100 games, which led to Glazer using the word "frustrated" when speaking about his feelings towards that.
"It's hard, it's hard," Glazer confessed. "You try each year to put it all together and get all the right pieces and some things don't work out. That happens not only for us but for a lot of teams in the NFL.
"It is frustrating to watch. As much as we [also] own the team, we are fans. We want to win. So, one of the things we have seen with our ownership is, this is a quarterback-driven league so hopefully with the quarterback, we can have success for a long period of time."
This obviously goes pretty much without saying. On that note, the Bucs are a team who seem prepared to turn things around in 2015. Not only that, but they are loaded with young talent and hope they've found their future at quarterback in Jameis Winston.
(h/t JoeBucsFan.com)