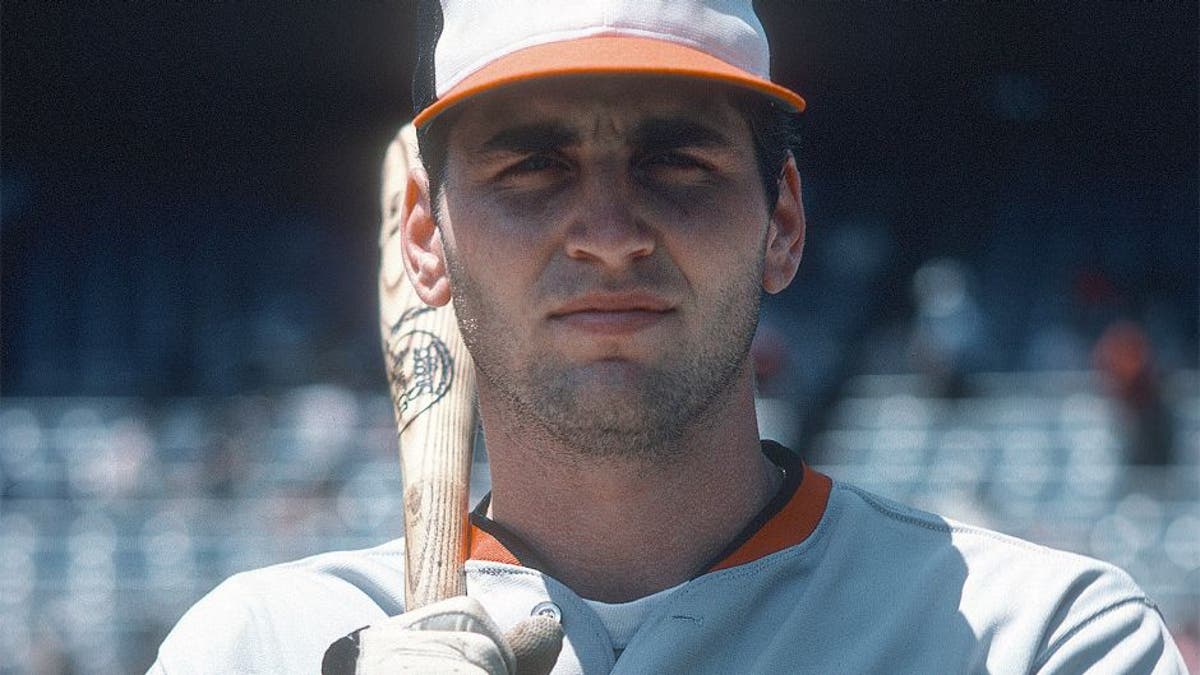 To a certain kind of baseball fan with an irreverent bent, Bill Ripken's major-league career is distinguished by one thing. It's not that he joined big brother Cal to form a double-play combination for the Orioles, briefly managed by their father. Or that he was a reliable second baseman who played 12 seasons in the majors, seven with Baltimore. No, it's all about one photo of Bill Ripken on a baseball card.
And for those people, there is now a movie.
It's just a short, a six-minute comedy called "The Other Ripken." The film premieres next month at the Cinequest film festival in San Jose, Calif.
The short is basically about Ripken's 1989 Fleer baseball card, in which he was photographed holding a bat with "F--- Face" written on the bottom of the knob.
"It's kind of like a modern-day folk story," writer-director Tim Carr told The Baltimore Sun. "When I grew up, this was the craziest thing, that a guy wrote a bad word on a baseball bat."
Nearly 20 years after the fact, Ripken owned up to having written the words on the bat, which he used in batting practice, so he could easily pick it out from among the lumber used by other Orioles. He inadvertently grabbed the bat for the photo, and no one at Fleer apparently caught it.
In fact, The Sun reported that 100,000 of the obscene cards were printed before Fleer covered up the words, making an assumed lucrative collectors' market turn out to be untrue. The Sun said the card is going for as low as $5 on eBay.
Actor Adam Way plays Ripken, who is portrayed as a hapless batter. Though not nearly the hitter his Hall of Fame brother was, Ripken -- now executive vice president of Ripken Baseball and a commentator for MLB Network -- did hit .291 one year in Baltimore and .276 and .270 in his last two big-league seasons.
H/T: The Baltimore Sun