Taj Gibson: Playing in new offensive system under Hoiberg will be 'exciting'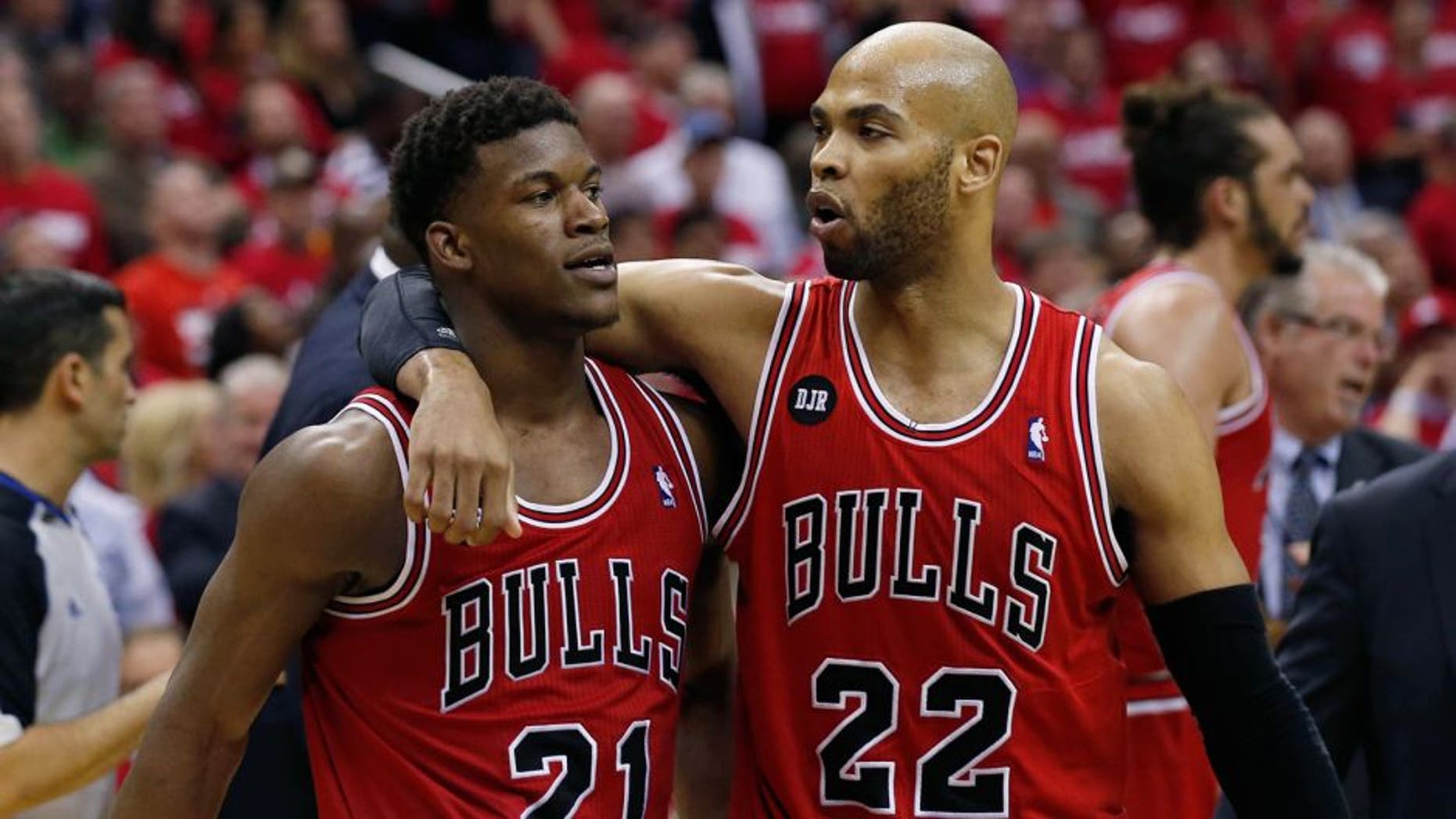 Tom Thibodeau was the head coach of the Bulls for the last five seasons, and while a change was made this summer, you'll be hard-pressed to find any of his former players who would have anything negative to say.
But that doesn't mean that they aren't excited about heading in a different direction.
Part of the reason the Bulls and Thibodeau parted ways was over his hard-nosed style, which emphasizes maximum defensive effort at all times with limited chances opportunities for creativity offensively. That can become grating to players, and Taj Gibson is among those who are excited about the changes on the way.
K.C. Johnson of the Chicago Tribune:
Again, this doesn't mean that players hated playing under Thibodeau. But guys want to showcase their athleticism offensively, and the Bulls are hoping that under Hoiberg, they'll have a chance to do exactly that.