Taj Gibson played with torn ankle ligaments last season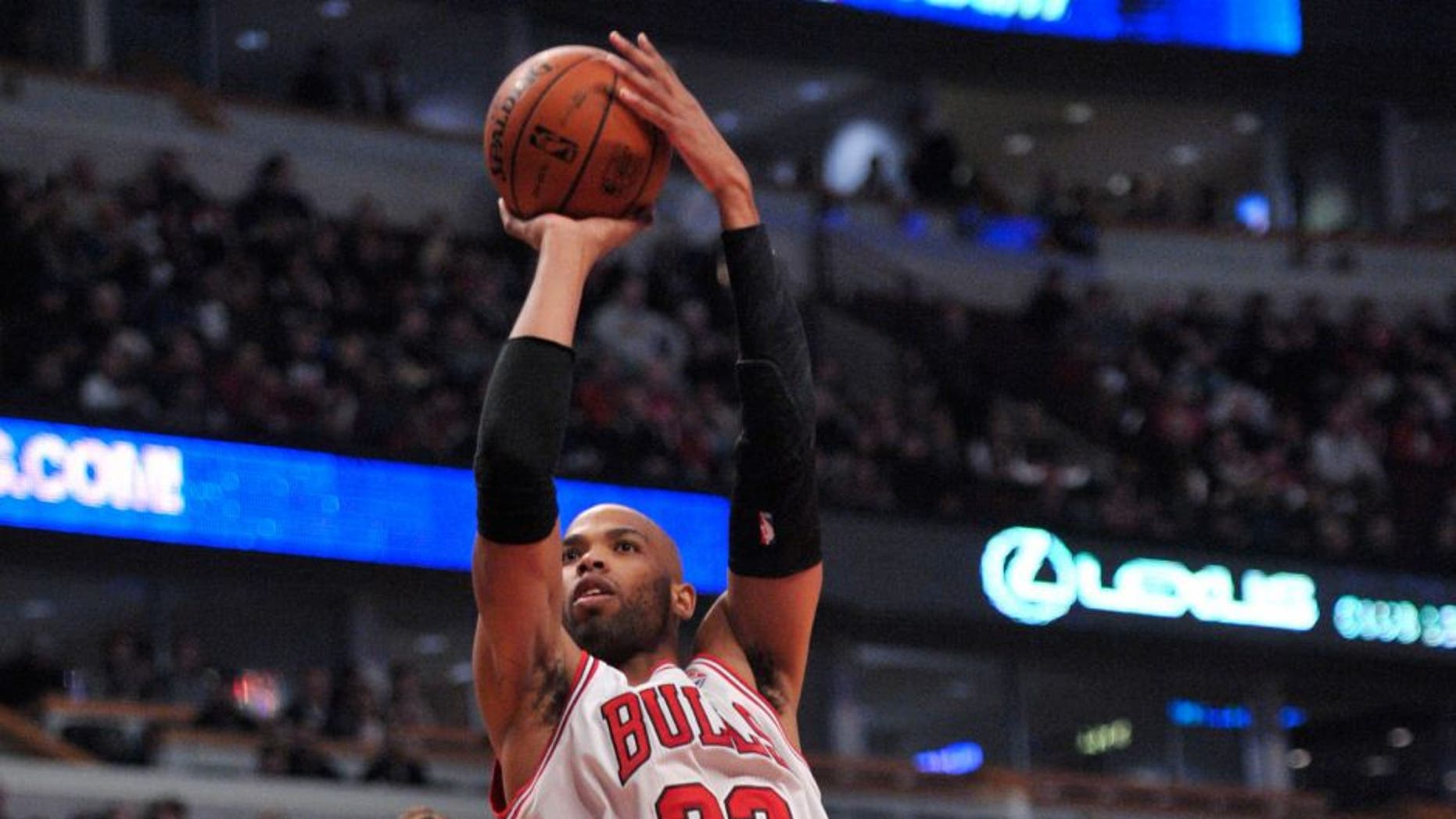 Taj Gibson missed 20 regular season games last year due to ankle injuries, and had surgery in June to correct the issue.
Evidently, things were fairly severe.
K.C. Johnson of the Chicago Tribune:
Gibson is ahead of schedule on his rehab, participating in one-on-one drills when a timetable for a full return to basketball activities was initially set for mid-October. He'd like to make it back for the start of training camp, but obviously, the Bulls aren't going to be in any rush.
(h/t: PBT)