Syracuse won its season-opener, barely, and tackling was an issue against Villanova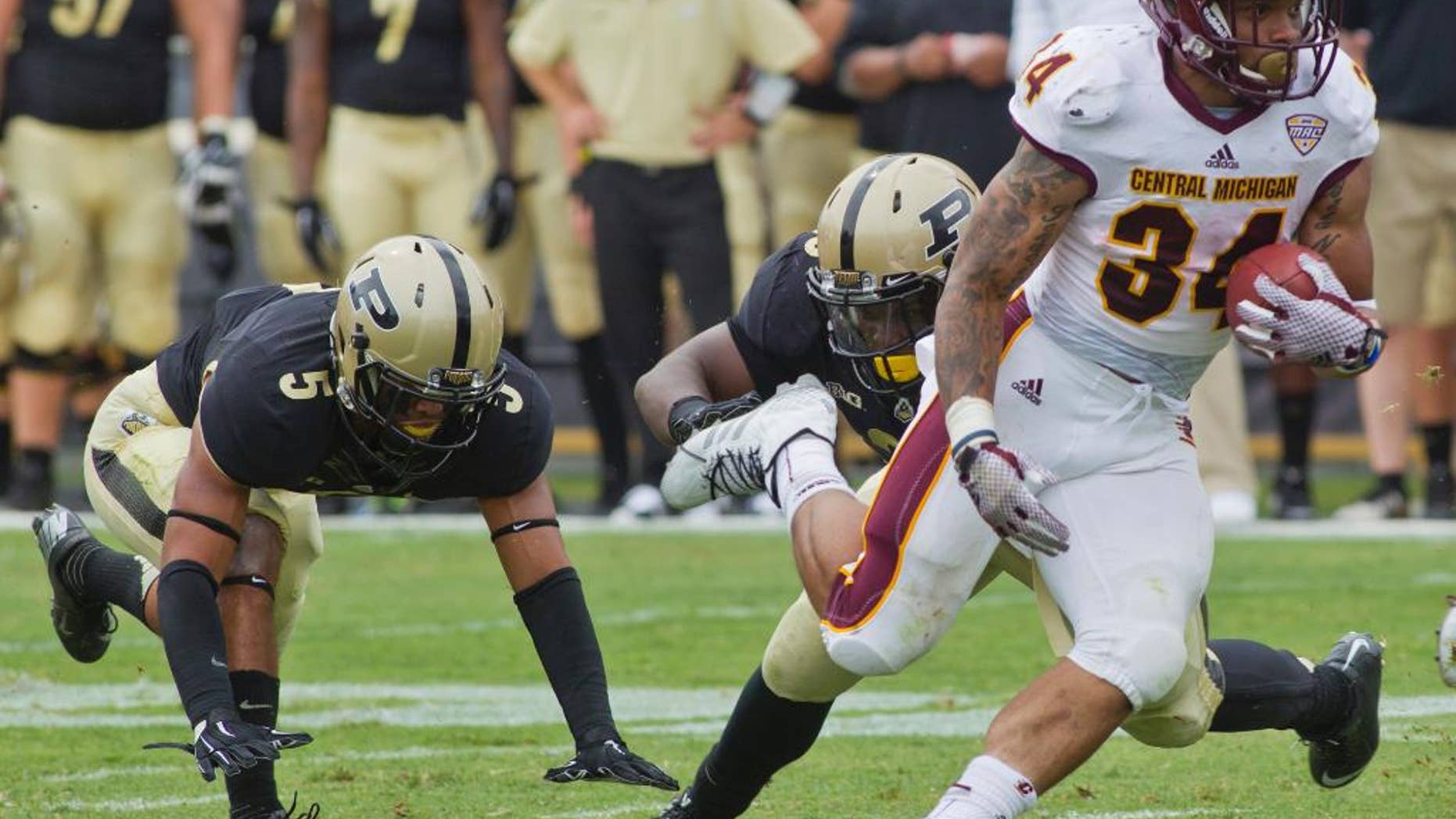 Syracuse is fresh from a bye week and preparing for a road trip to Central Michigan.
Orange coach Scott Shafer says one of the focuses during the off week was tackling. Syracuse needed double overtime to beat FCS power Villanova 27-26 in the season opener.
Shafer says he has been pleased with his team's response, but the proof of their hard work will come during the next game.
Central Michigan (2-0) leads the nation with six interceptions and has seven total takeaways, while tailback Thomas Rawls is averaging 138 yards rushing and has scored three times.