Super Bowl champion charged with attempted murder after incident with woman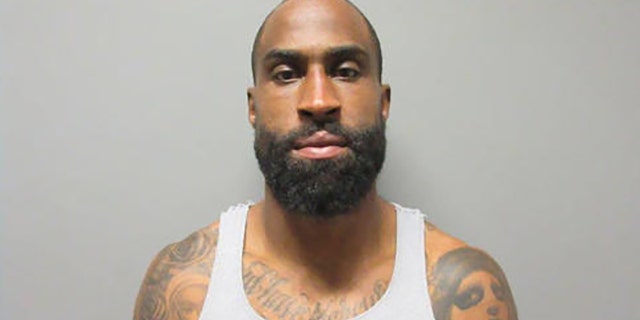 Super Bowl champion Brandon Browner was charged with attempted murder along with three other felonies Tuesday after he allegedly assaulted a woman and held her against her will over the weekend in California.
Browner, 33, also faces robbery, burglary and false imprisonment charges, according to NFL.com. He's also facing two counts of child endangerment -- both misdemeanors.
The former New England Patriots defensive back broke into the woman's apartment in La Verne, Calif., east of Los Angeles, then chased, dragged and to suffocate her with a carpet, prosecutors alleged. When the woman tried to escape, Browner forced her back into the apartment, according to the Boston Globe.
Browner is also accused of stealing a Rolex watch valued at around $20,000.
He was later arrested in Azusa after fleeing the apartment before police arrived, according to NBC Los Angeles.
Browner and the woman had a "previous relationship" and she had a restraining order against him, the Boston Globe reported.
The former Oregon State star played a key role in the Patriots' Super Bowl XLIX win over the Seattle Seahawks in February 2015. He played five NFL seasons, three with the Seahawks, one with the Patriots and another with the New Orleans Saints.
He hasn't played since 2015.
The Associated Press contributed to this report.