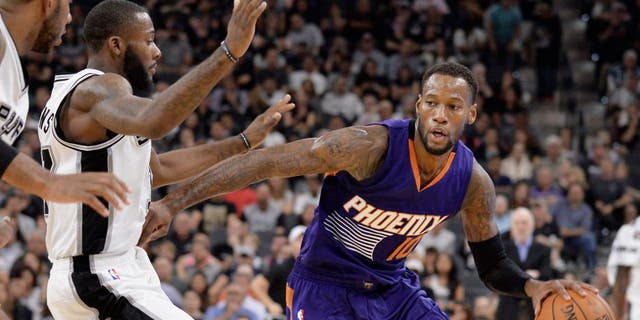 PHOENIX -- The Phoenix Suns on Saturday waived guard Sonny Weems.
Weems, in his fourth NBA season, appeared in 36 games with the Suns, averaging 2.5 points, 1.3 assists and 1.1 rebounds in 11.7 minutes. He originally was signed by the Suns last July after playing oversees for four years.
The Suns' roster now stands at 13 players.