Suns claim guard John Jenkins off waivers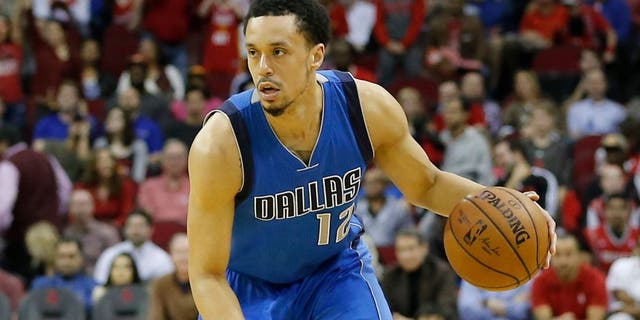 PHOENIX -- The Phoenix Suns claimed guard John Jenkins off of waivers.
Jenkins, a 6-4, 215-pound wing, began the season with Dallas where he led the team and ranked fifth in the NBA with 19.7 points per game in seven appearances during the preseason. He played in 21 regular season games with the Mavericks, averaging 3.3 points in 9.2 minutes. The fourth-year NBA veteran has played in 119 career games with Atlanta (2012-15) and Dallas (2015-16), averaging 5.2 points while shooting 44.6 percent from the field, 35.7 percent from three-point range and 85.3 percent from the free throw line.
Originally the 23rd overall pick of the 2012 NBA Draft by Atlanta, Jenkins averaged a career-high 6.1 points in 61 games his first season, ranking fifth among rookies by shooting 38.4 percent from three-point territory.
Jenkins played collegiately at Vanderbilt University and earned All-SEC First Team honors in the final two of his three seasons with the team.
Jenkins will wear uniform number 23.