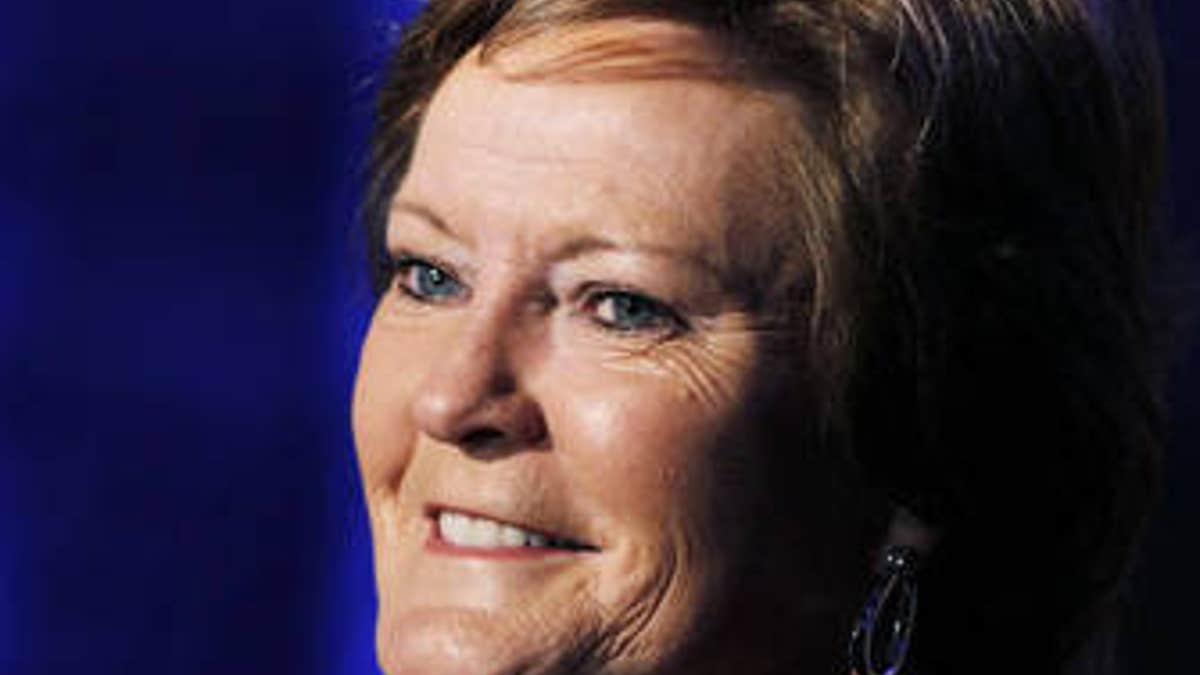 Tennessee announced plans to dedicate a statue and plaza to Pat Summitt, the winningest coach in NCAA hoops history, earlier this year.
Now the statue is almost ready and the school has announced a Nov. 22 ceremony for the unveiling.
Summitt stepped down as coach after the 2011-12 season after being diagnosed with early-onset Alzheimer's in 2011. She continued to coach after the diagnosis, though she allowed her assistants to provide more help.
She ended her 30-year career as the Lady Vols coach with 1,098 wins. Summitt remains with the school as head coach emeritus, with longtime assistant Holly Warrick stepping into the actual head coach role.
The bronze statue is being created by famed sculptor David Adickes.
The original article can be found at FOXSports.com: Summitt statue, plaza nearly complete.