Although most NFL teams spend the weeks leading up to preseason practicing in the comfort of their hometown, using their own facilities, some teams escape their hometown heat and hit the road. These three NFL teams are picking up and taking training camp to some pretty awesome places their fans won't want to miss.
1. Dallas Cowboys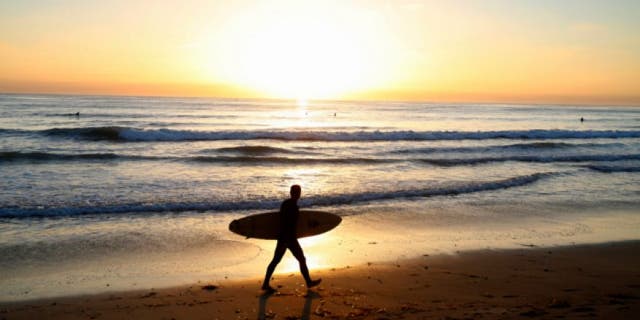 The Dallas Cowboys are beating the Texas heat again this summer and heading to Oxnard, California. This year's camp marks their seventh trip to Oxnard in the last 10 years. Located minutes away from the Southern California beaches, it's no surprise Oxnard is the Cowboys' summer home away from home. The team released an infographic last summer detailing everything you need to know about 2013 training camp.
2. Oakland Raiders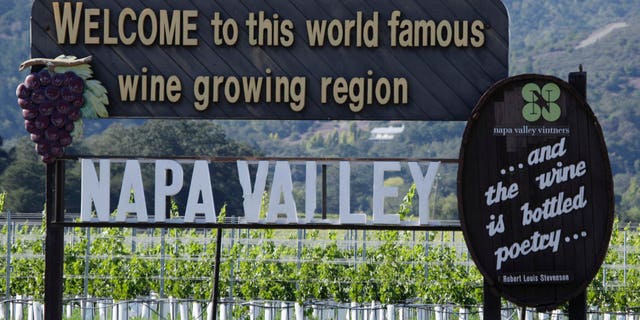 The Oakland Raiders will return to Napa Valley, better known as California wine country, for this year's training camp. The team will be hosted by the Napa Valley Marriott just 50 miles north of their home facilities in Oakland. Putting a new twist on camp this year, the Raiders will travel 400 miles south to hold two joint training camp practices with the Dallas Cowboys in Oxnard, California. Oxnard was originally home of the Oakland Raiders training camp from 1985-1995.
3. New Orleans Saints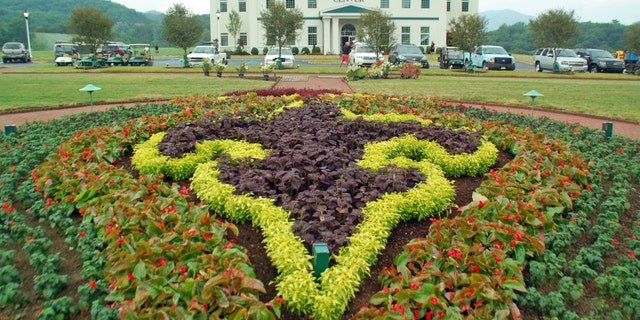 The New Orleans Saints are heading north this summer to The Greenbrier in White Sulpher Springs, West Virginia. The Saints will split their training camp between their practice facility in New Orleans and The Greenbrier. According to the team's GM Mickey Loomis, they are making the split in an effort to take advantage of the cooler climate West Virginia will offer. Located in the Allegheny Mountains, The Greenbrier is home to The Greenbrier Classic (PGA). The resort is also a relaxing vacation destination for the Saints' dedicated fans.