Success! Devon Still gives us an update on daughter Leah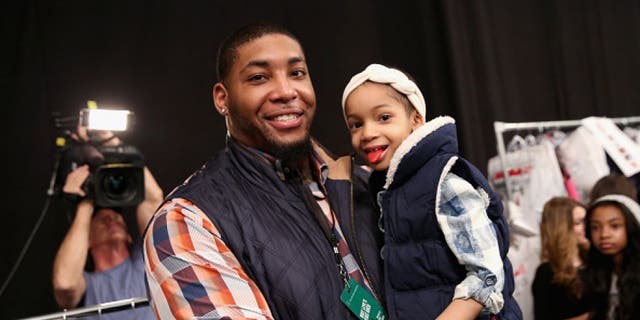 You think Leah Still is going to stop smiling? No way.
Cincinnati Bengals defensive tackle Devon Still gave the world an update on his daughter's condition on Wednesday. Leah Still underwent six days of cancer treatment and we got the good news.
Take it away, Devon:
Here is the full message:
"Big s/o to my baby for beasting through her 6 days of treatment. Cancer messed with the wrong girl because there's nothing that can take that smile off her face. Like I tell her all the time, pain is only temporary. You fight your way through the pain and there will be better days! #LeahStrong #StillStrong #BeatCancer #FlexOnCancer"
That's how it's done! Congrats to you, Leah!