Streaking Pittsburgh hoping to extend dominance in City Game over improved Duquesne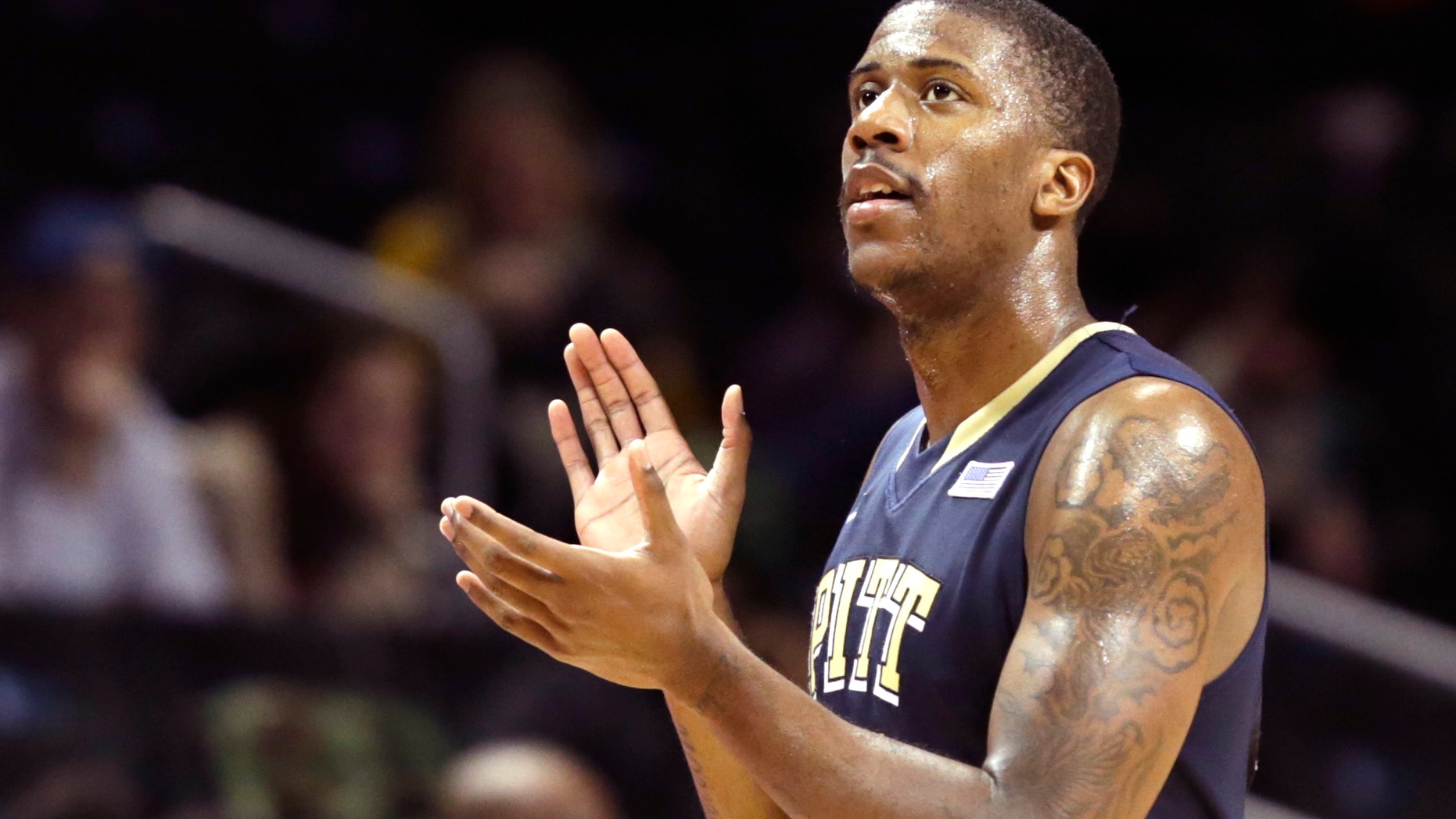 PITTSBURGH – Streaking Pittsburgh looks to continue its dominance in the City Game on Saturday when the unbeaten Panthers (6-0) face crosstown rival Duquesne (2-2).
Pitt has won the last 12 meetings between the two schools, including a 66-45 romp last year.
Second-year Duquesne coach Jim Ferry says his job is to reverse the trend. He says the talent gap between the Dukes and the Panthers is smaller now than it was a year ago but allows Pitt remains one of the more formidable teams in the country.
The Panthers have been dominant during the three weeks of the season, including an easy triumph in the Progressive Legends Classic. Pitt crushed Texas Tech and Stanford in the semifinals and finals behind forward Lamar Patterson, who had 24 points against the Cardinal.