Story of Tim Duncan turning down Obama's Olympic invite is so Tim Duncan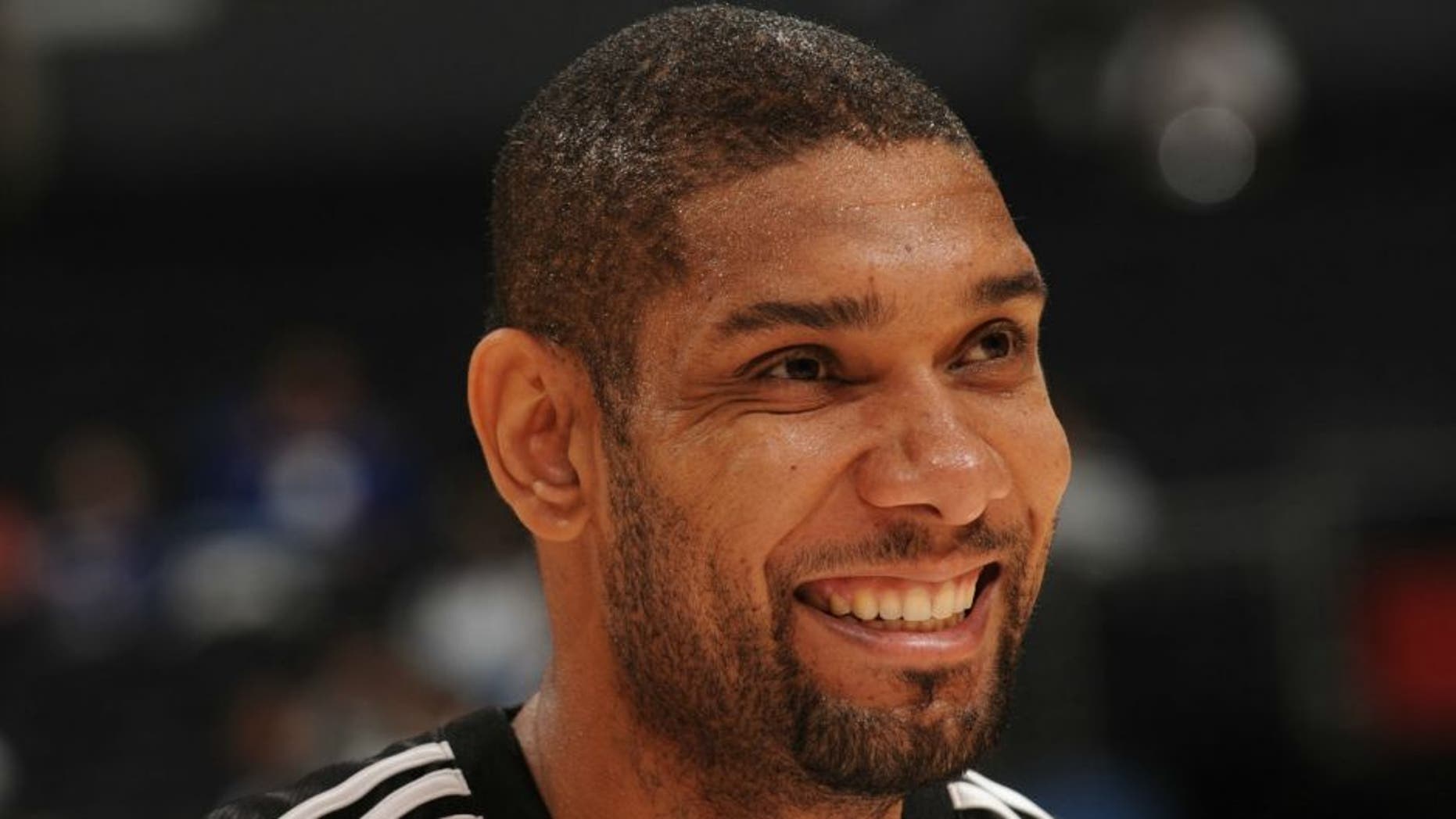 Tim Duncan was one of the greatest basketball players of his generation, but he was also one of the most unique in that he actively avoided being placed in the spotlight.
Now that he's retired after a brilliant 19-year career, not much has changed.
Former teammate Bruce Bowen tells the story (via SI) of how Duncan decided against attending the Rio Olympics, despite receiving an invitation to fly to Brazil from President Barack Obama himself, Bowen says.
"Tim, his legacy is always going to be more of the foundation guy in San Antonio and a guy that wasn't ever concerned with the limelight," Bowen said, "but more importantly concerned with others, making sure that they could really reach the most out of their potential.
"It's not often you find individuals like that. And it's funny that he was offered an opportunity to fly here with the President of the United States, and he discussed it with me and I'm like, 'You're going, right?' He was like, 'You know I'm not about that stuff.' Even that moment where you'd say, 'I sure would like to be a part of that,' it doesn't happen with Tim because he's not concerned with that stuff."
If you've followed Duncan's career, this shouldn't come as much of a surprise. He's going to continue to do everything he can to keep to himself, just as he consistently did while being one of the best to ever do it at the NBA level.