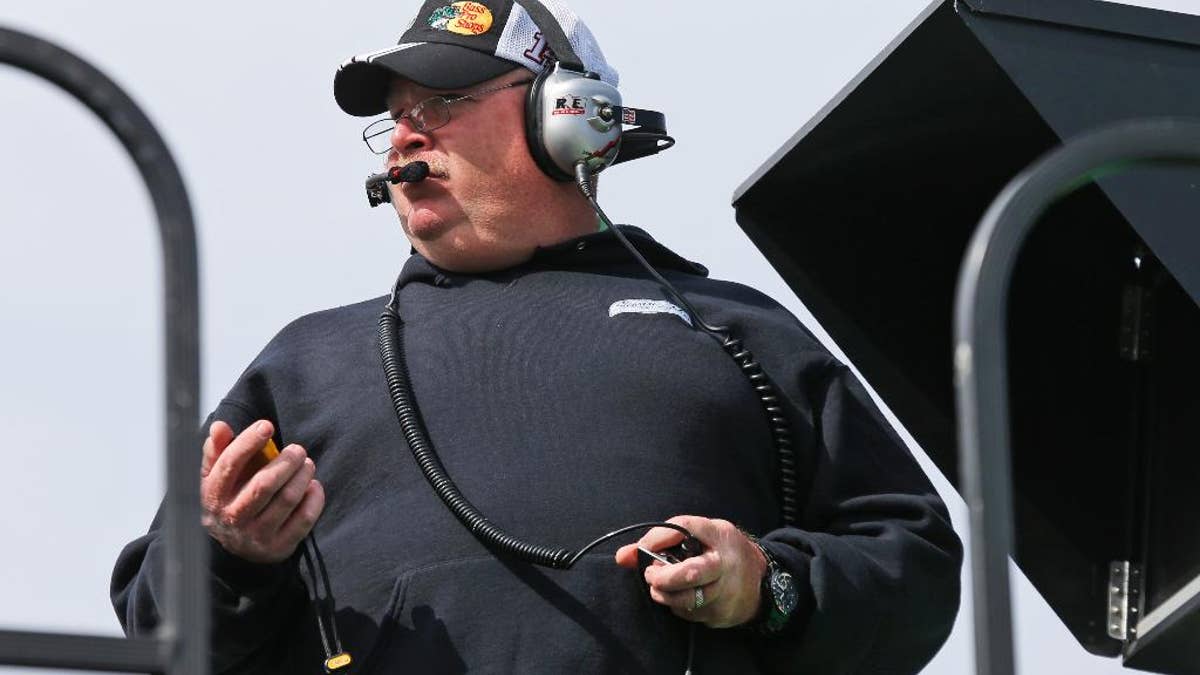 MARTINSVILLE, Va. – When Kurt Busch was eliminated from title contention, it became apparent to both the driver and his owner that any change would need to be done soon.
Stewart-Haas Racing will swap the crew chiefs for Busch and Danica Patrick beginning next week, giving each driver three races to work with their new teams.
NASCAR has issued a ban on testing next season, so SHR believes it is giving its two teams a head-start on 2015.
For Busch, who won at Martinsville Speedway in March and made the Chase for the Sprint Cup championship, the change was necessary to give team owner Gene Haas the results he wants. Haas hand-picked Busch to drive a new fourth car for SHR, but Busch believe he has underperformed with first-year crew chief Daniel Knost.