Steve Weatherford blows whistle on 'smoke and mirrors' of bodybuilding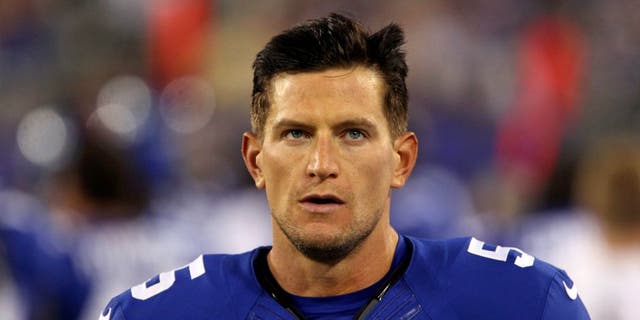 Former NFL punter Steve Weatherford, who won Super Bowl XLVI with the New York Giants, is famous for his shredded physique and outspoken personality on social media.
On Tuesday, those two things crashed, as Weatherford blew the whistle on the many different ways his body image is manipulated for shirtless cover shots.
Via Weatherford's verified Instagram account:
Weatherford said the photo above required seven days of a carb-free diet, three days of dehydration, perfect lighting and even some photoshop. However, most people don't realize all that before they like, comment or share the final result.
After years of viral posts, Weatherford said it's time to explain the "smoke and mirrors" of his bodybuilding experience.
Via his Instagram:
Weatherford played 10 seasons in the NFL, including just one game for the New York Jets in 2015. The 215-pound punter averaged 44.5 yards per punt with a career long attempt of 71 yards, so it's certainly not all "smoke and mirrors" when it comes to his strength.