Steve Gleason gets quite a bit of support from the Saints at Sundance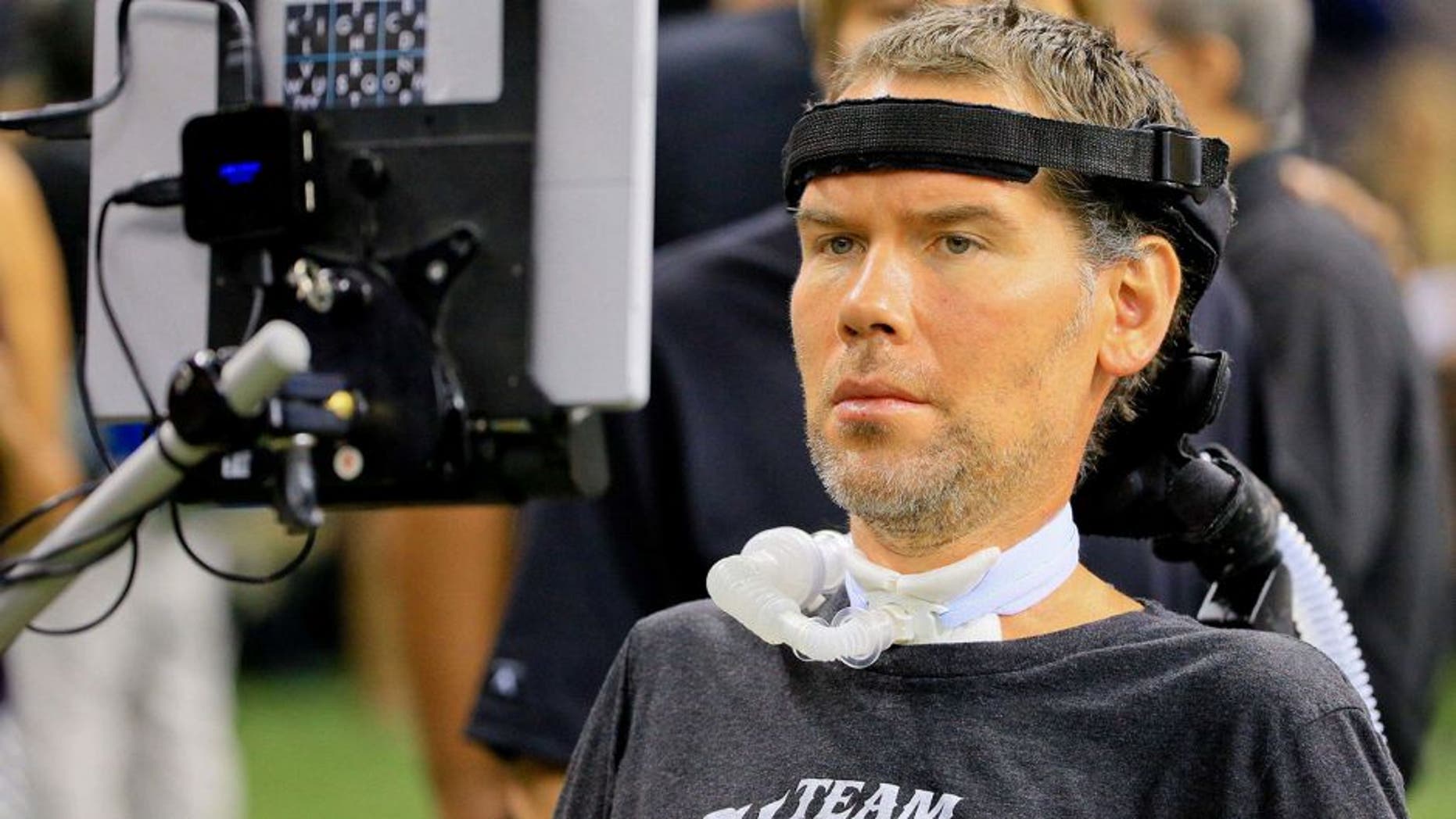 The Super Bowl hero for the New Orleans Saints and incredible leader in the search for a cure for ALS, has now put his story onto the big screen. Steve Gleason's documentary film "Gleason," was premiered on Saturday at the Sundance Film Festival.
According to Mike Triplett of ESPN, it featured a standing ovation from those watching, as well as plenty of tears.
Fortunately, as you can see below, Gleason had plenty of support for the premier, with the likes of Drew Brees, Scott Fujita and Eric Johnson all in attendance, just for starters.
Via Sundance Film Festival's Twitter:
As Triplett explains, the movie is about Gleason's battle with ALS. The entire idea for the movie apparently began with Gleason and his wife Michel filming home videos for their son Rivers. Gleason has been an incredible advocate for ALS, and it's incredible to see the massive amount of support out there during the release of the documentary.
Jeff Smith writes about the NFL for FOX Sports. You can find him on Twitter @JSM8ith.