Sterling Marlin's 9/11 tribute paint scheme coming to Darlington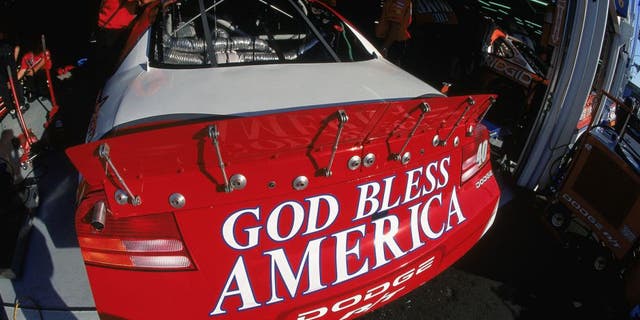 Sterlin Marlin's 9/11 tribute paint scheme is a memorable one to NASCAR fans.
On Wednesday, Snap Fitness and Hillman Racing announced that Landon Cassill's No. 40 Chevrolet SS will pay tribute to Marlin's 2001 "God Bless America" paint scheme during September's throwback weekend at Darlington Raceway.
Marlin's paint scheme ran for the first time in the 2001 Protection One 400 at Kansas Speedway, just a few weeks after the Sept. 11 attacks.
"It was a defining cultural moment when Sterling ran this paint scheme on his No. 40," Cassill said. "This paint scheme pays tribute to him and all those who were affected by the Sept. 11 attacks. This is America's paint scheme -- for all who have courageously served our country."