Stephen Paea to be out of lineup for brief amount of time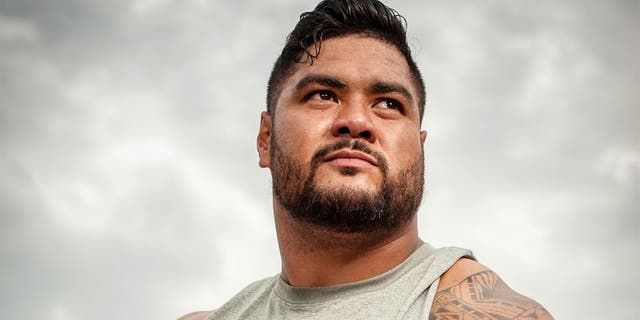 NEWYou can now listen to Fox News articles!
After just 10 defensive snaps against the Dallas Cowboys, Stephen Paea exited the game and never returned.
Paea will be out of the lineup with a Grade 2 plantar plate injury, according to head coach Jay Gruden.
"He had a similar (injury) in Chicago and it was a couple of weeks," Gruden told CSN-Washington's Tarik El-Bashir. "I would expect him to at least miss one or two weeks, minimum."
The defensive end has played in 11 games for the Redskins this season, his first in Washington. The 27-year-old has recorded 11 solo tackles, eight assisted tackles and 2.5 sacks on the year. Paea has also forced a fumble this season.