Stephen Curry makes dreams come true for 10-year-old with rare cancer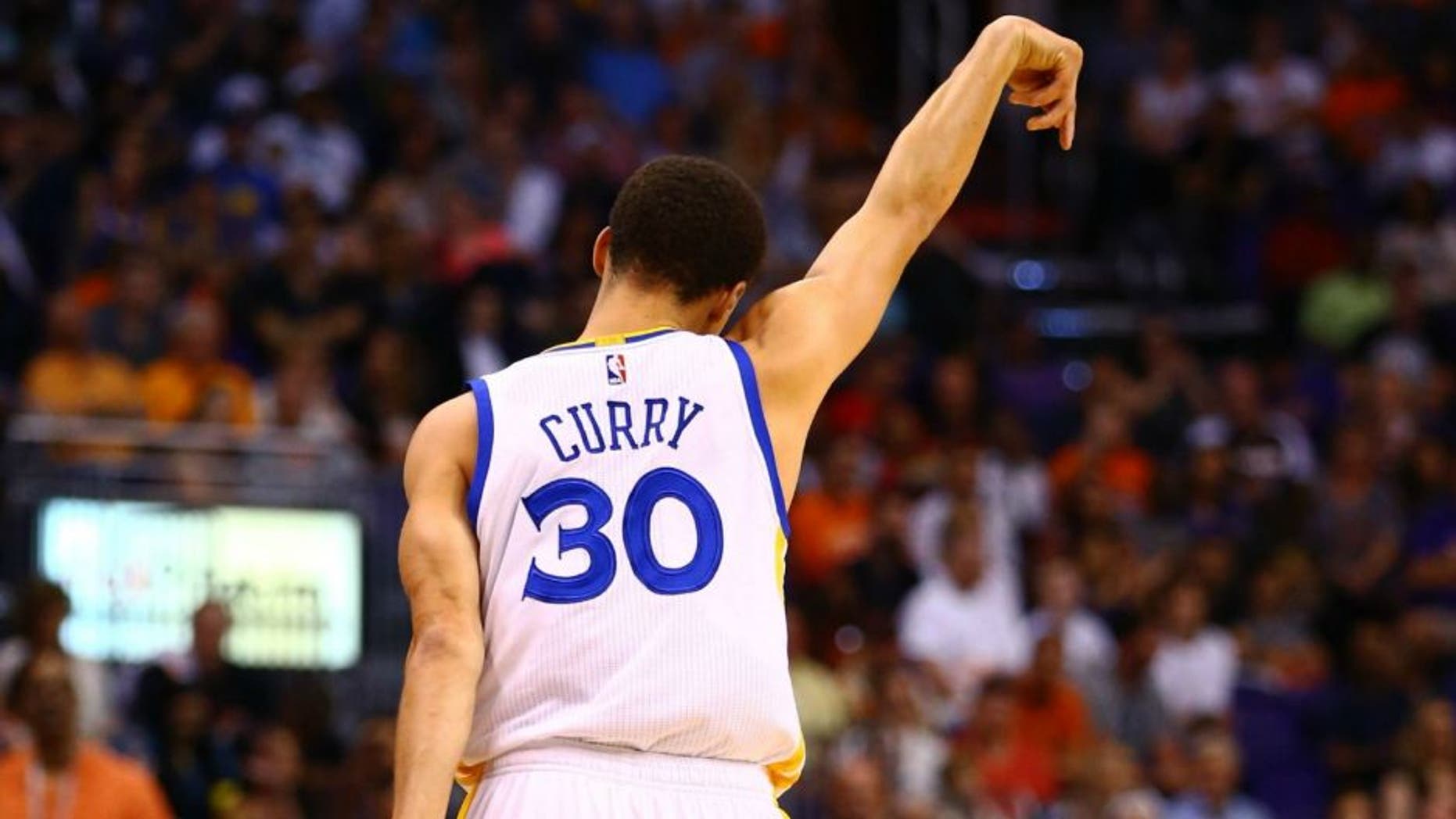 When the Golden State Warriors won the NBA title in June, it was a dream come true for the coaches and players on the team. But some dreams are bigger than trophies and titles. Taliq Davis, 10, had one such dream -- he wanted to meet Curry and hang out with the MVP. And earlier this week, Curry granted that wish.
Davis is a Curry fan who was diagnosed with an inoperable tumor in his brain stem when he was 9 years old. On his 10th birthday earlier this summer, he received a shoutout from Curry. But that was nothing compared to getting to meet Curry in the flesh:
And the Warriors point guard came bearing gifts, including a 2015 championship T-shirt he signed for Davis.
The Bay Area News Group reports that Davis has undergone four surgeries since his diagnosis. The type of cancer he has -- Diffuse Intrinsic Pontine Glioma -- affects the nervous system, which gradually loses function. The tumor itself is generally inoperable in DIPG cases, according to Boston Children's Hospital.
(h/t Bleacher Report)