Stephen Curry keeps his promise, sends game-worn NBA Finals jersey to Drazen Petrovic's mom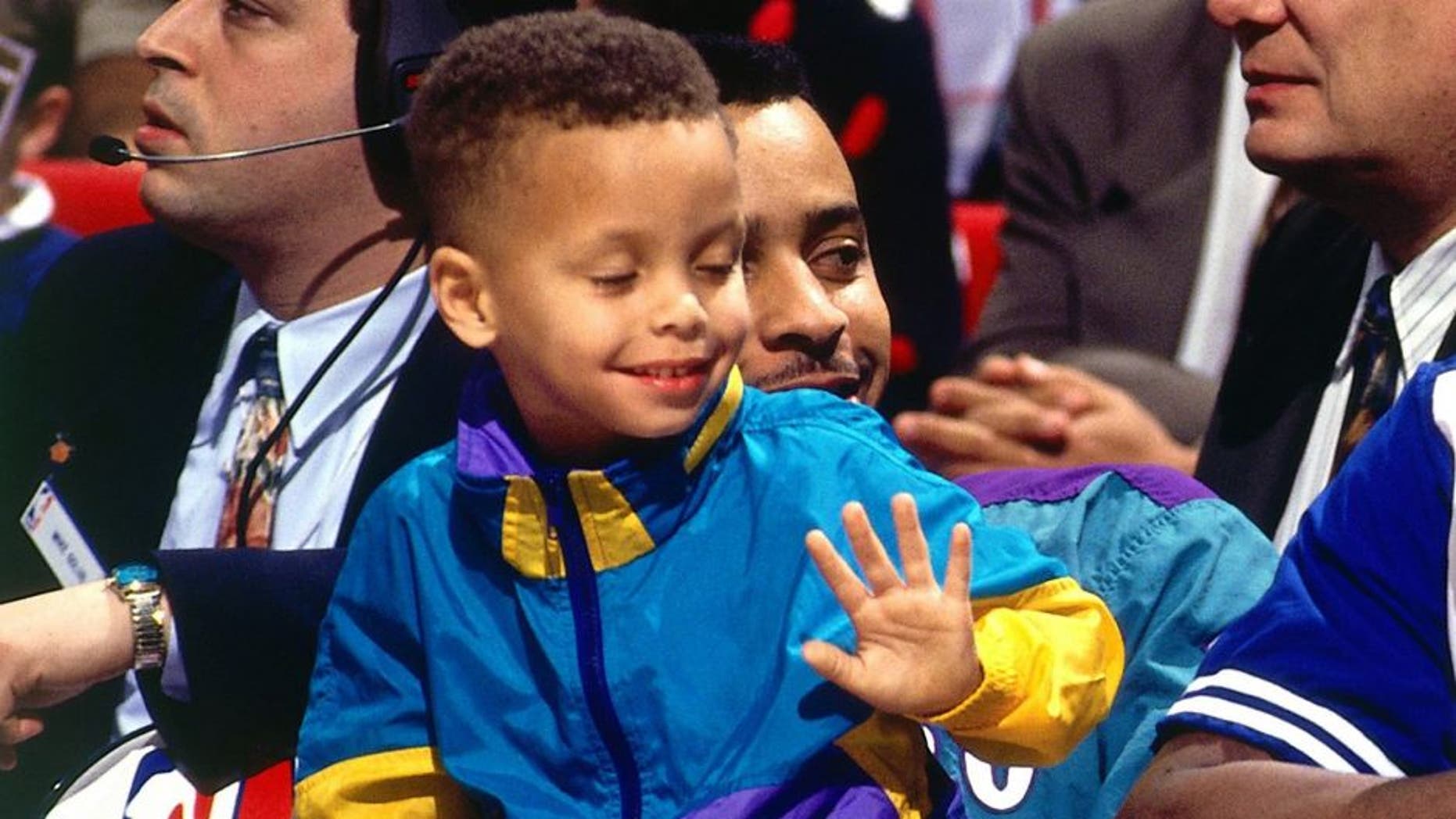 Golden State Warriors guard Stephen Curry is a man of his word.
Curry kept his promise to the mother of the late Drazen Petrovic, sending her a game-worn NBA Finals jersey for the Drazen Petrovic museum.
Petrovic's mother took care of Curry during the 1992 All-Star Weekend in Orlando -- where Curry's father, Dell, and Petrovic faced off the in the 3-point shooting contest -- and he never forgot the good deed.
Add another bullet point to the list of reasons the Currys are America's favorite family.
(h/t Sporting News)