Steph Curry spends Friday night watching David Ortiz, Carlos Correa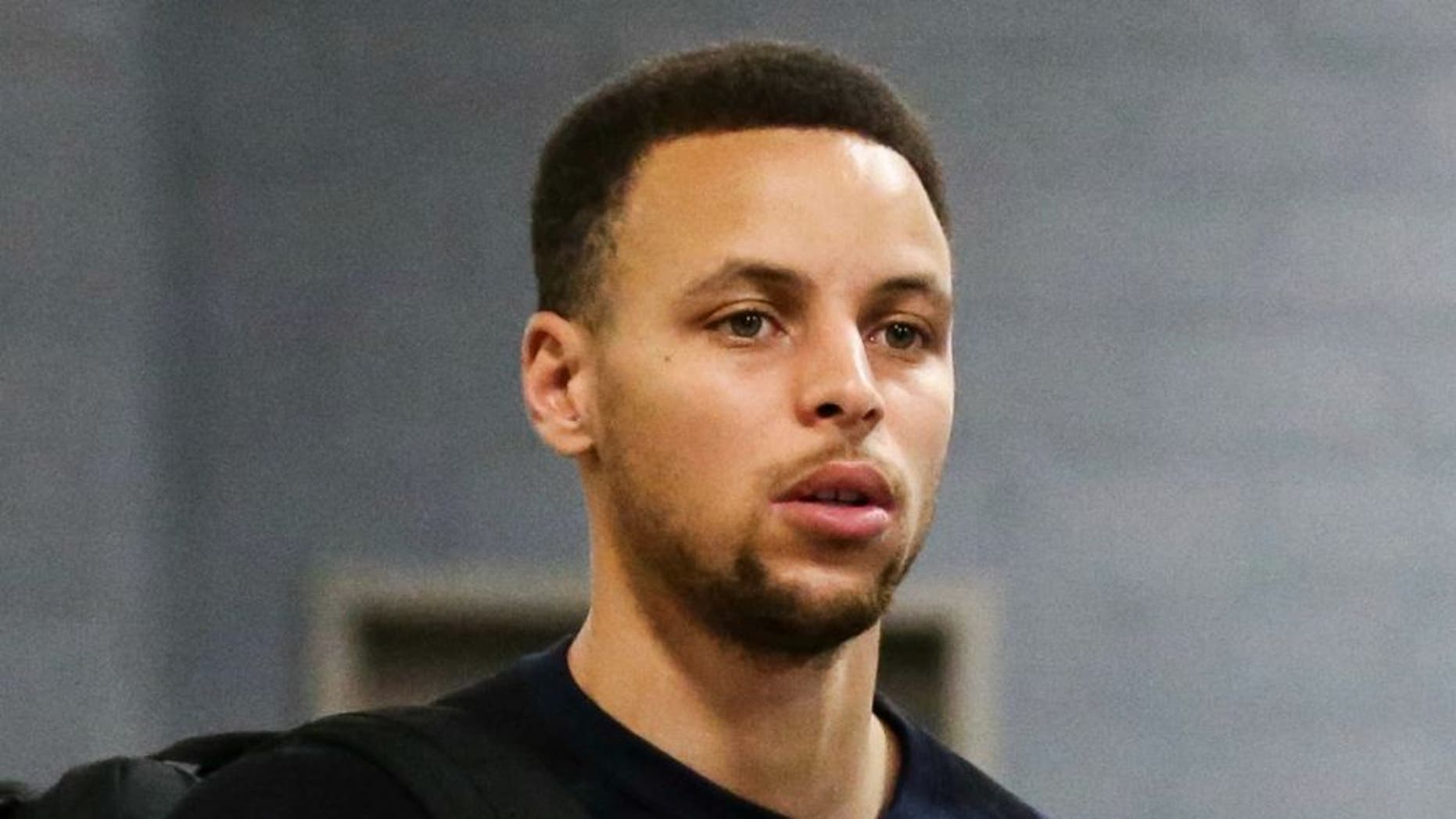 While much of the sports world remains focused on Steph Curry's injured right ankle, he was focused on the Boston Red Sox-Houston Astros game Friday night.
Curry, who has missed the past two games in the Golden State Warriors' first-round series against the Houston Rockets, remains a question mark for Sunday's Game 4 in Houston. But he looked pretty comfortable behind home plate.
Prior to the game, Curry visited with Astros shortstop Carlos Correa:
Afterward, Curry caught up with David Ortiz in the Red Sox's clubhouse:
And now we go back on Curry Watch for Sunday.