Steelers release running back LeGarrette Blount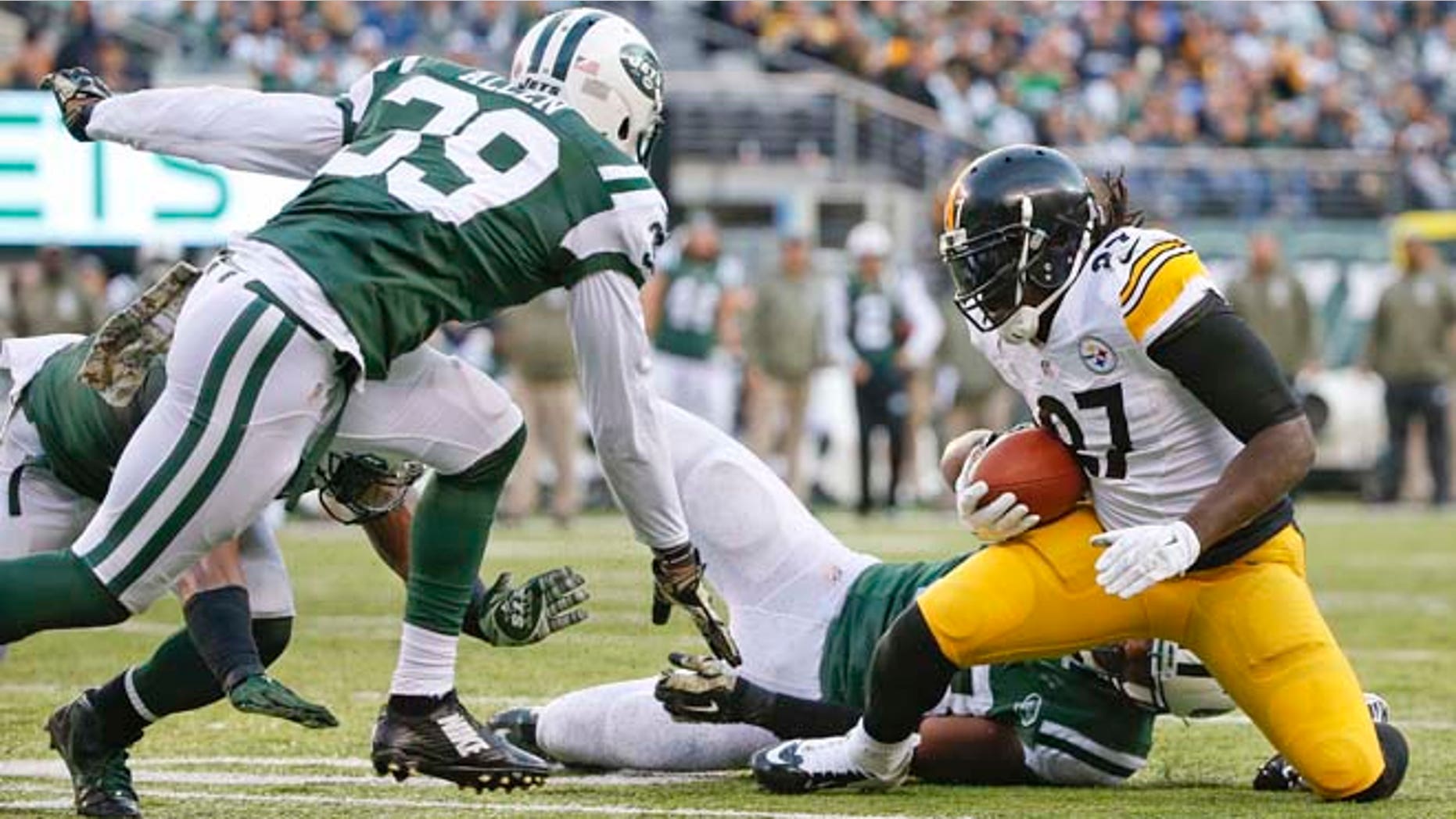 Pittsburgh Steelers running back LeGarrette Blount has been released, the team announced Tuesday.
The move comes less than 24 hours after Blount left LP Field in Nashville Monday in the middle of the game against the Titans.
According to the Pittsburgh Post-Gazette, Blount apparently was upset because he did not have a carry against Tennessee.
Blount was in for just one play during Pittsburgh's comeback 27-24 win and watched teammate Le'Veon Bell run for 204 yards and a touchdown.
Blount signed a two-year, $3.85 million contract with the Steelers in March, ESPN.com reported.
He rushed for 118 yards and a touchdown in a Week 3 win over Carolina but saw his playing time diminish in recent game.
Blount also ran into trouble off the field. He was cited for marijuana possession during a traffic stop in August.
The Associated Press contributed to this report.