Steelers RB Williams meets Tomlin's weight edict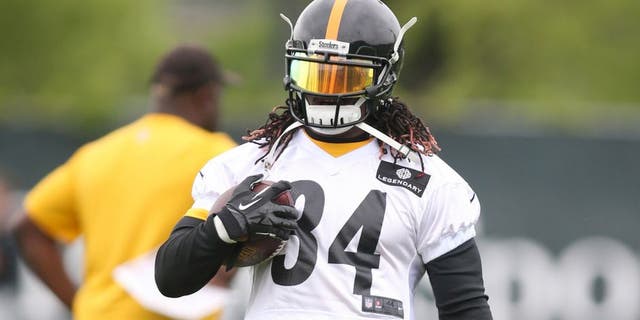 Last week, we told you of DeAngelo Williams' fight against Krispy Kremes after Steelers coach Mike Tomlin requested that get under 220 pounds.
It was a weight that Williams hasn't been under since his rookie season despite that fact that he's always been listed at 215 pounds -- until now. Williams answered Tomlin's wish by showing up Saturday the lightest he's been in quite some time.
"I actually look better than minicamp and OTAs," Williams said via ESPN.com.
Williams needs to be in prime shape since he'll be carrying the load to start the season as Le'Veon Bell serves his three-game suspension. Bell is hoping a settlement reduces the ban to one or two games, but Williams will be needed all year to help keep Bell fresh and healthy.
h/t: ESPN.com