Steelers primed for 'Friday Night Lights' practice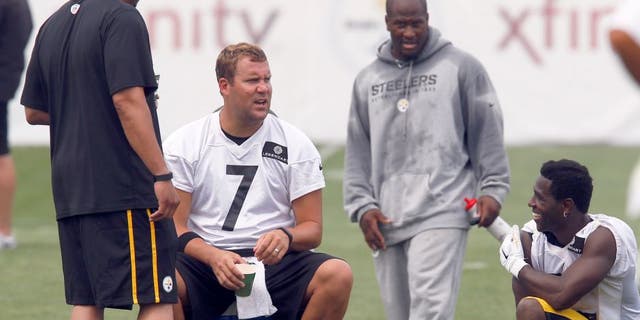 The Steelers are bringing back a high school feel to their Friday practice session by going under the lights at nearby Latrobe Memorial Stadium.
The players will arrive via school bus, bringing back memories of their high school days.
"Riding the bus, pulling up to the stadium, it takes you back to high school days," said cornerback William Gay via Steelers.com. "It's a fun night for the fans. It's pretty cool. It takes you back down memory lane."
"It brings you back to high school a little bit," said Beachum. "It's a lot of fun. It brings back the memories. It's a fun time for us to play around with the fans for a little bit."
Playing in front of a packed house of Steelers fans only adds to the excitement, but you have to believe that getting some relief from the hot summer sun is a welcomed bonus as well.
h/t: Steelers.com