Steelers prank DeAngelo Williams, putting a ridiculous amount of balloons in his room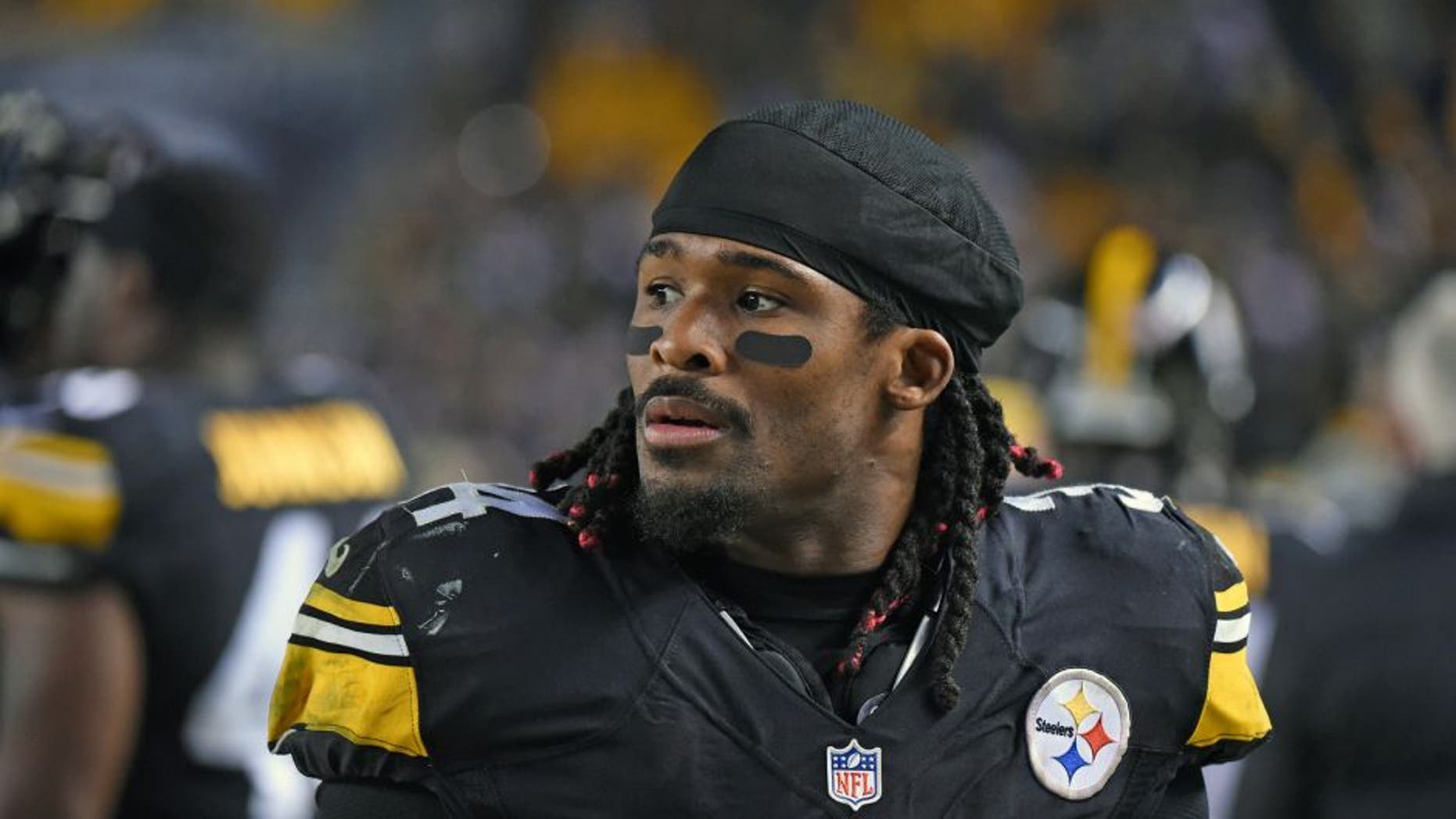 The Pittsburgh Steelers are not letting up on running back DeAngelo Williams. The team began wishing the 33-year-old back happy birthday a few days ago, a sarcastic way of "honoring" the 10-year vet.
"I don't think it's funny, but everybody else thinks it's funny," Williams told ESPN earlier this week. "What's the worst is somebody comes up and has no idea and is like, 'Hey man, happy birthday,' and I'm like, 'It's not my birthday,' and they are like, 'Well, why did somebody say happy birthday to you?'"
For the record, Williams' birthday is April 25, but that didn't stop the Steelers from pranking him Thursday, leaving 700 balloons in his room.
Williams is keeping his sense of humor throughout the good-natured ribbing. But it looks like he's ready to strike back.