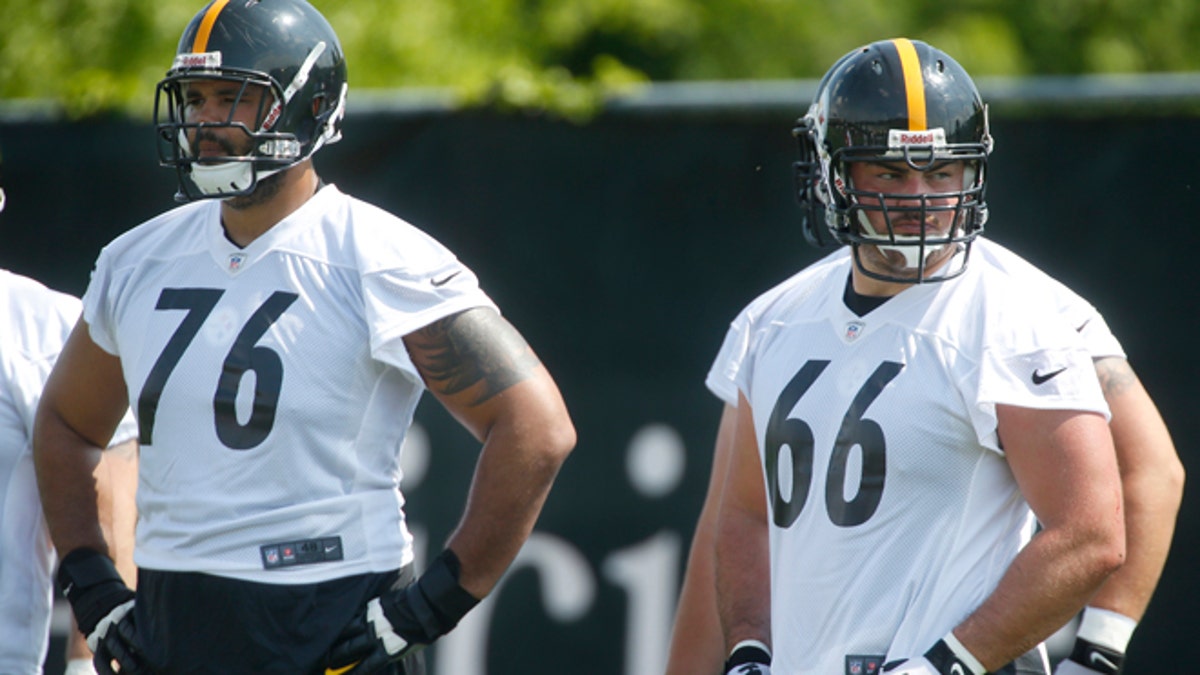 PITTSBURGH – An offensive tackle for the Pittsburgh Steelers has been hospitalized after being stabbed in an apparent robbery attempt.
The team posted on its website that second-year player Mike Adams "is expected to make a full recovery."
General Manager Kevin Colbert says the stabbing happened early Saturday on the city's South Side. He says officials are "in direct communication with both Mike and his family."
A tweet from Adams says: "I had an angel lookin out for me! I'll be ok just gotta fight to get back harder then ever."
Adams was drafted in the second round (56th overall) of the 2012 NFL Draft and was named the team's outstanding rookie, starting six of the 10 games in which he played.
There was no immediate word on any arrests.