Steelers made right call signing Vick to backup Roethlisberger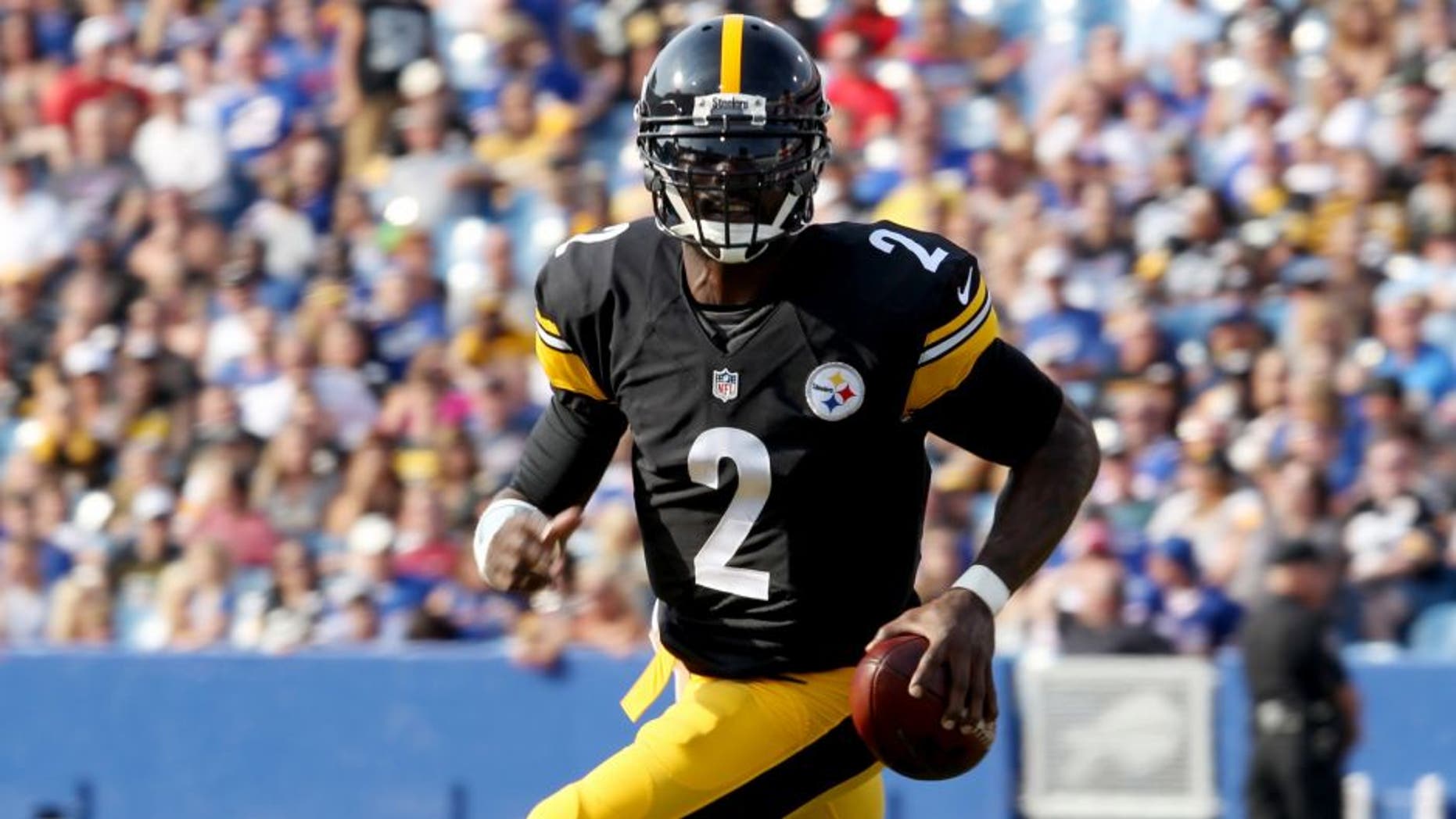 When Michael Vick worked out for the Pittsburgh Steelers this summer, following the injury to Bruce Gradkowski, the team's officials on hand noted the "Vick Flick" was still as potent as ever.
That's the throwing motion Vick has used for his entire career -- just an almost effortless flick of the wrist and the ball shoots down the field. As soon as the Steelers saw that, they were all in on signing Vick, especially since coach Mike Tomlin had known him for years and was comfortable with him.
The team believed it knew it would need a reliable backup for Ben Roethlisberger and now it will need one, with Roethlisberger expected to miss about four to six weeks with a sprained MCL and a bone bruise, a source confirmed on Sunday night.
The Steelers had some conversations with Vick before the start of training camp but decided to stick with Gradkowski. But frankly, there has to be a stronger belief they're in better hands with Vick.
Last year with the New York Jets was a rough one for a somewhat disinterested Vick, though he'll surely be more motivated by the chance to throw to Antonio Brown and the other Steelers' targets along with Le'Veon Bell in the backfield behind him.