Steelers left tackle Kelvin Beachum carted off with knee injury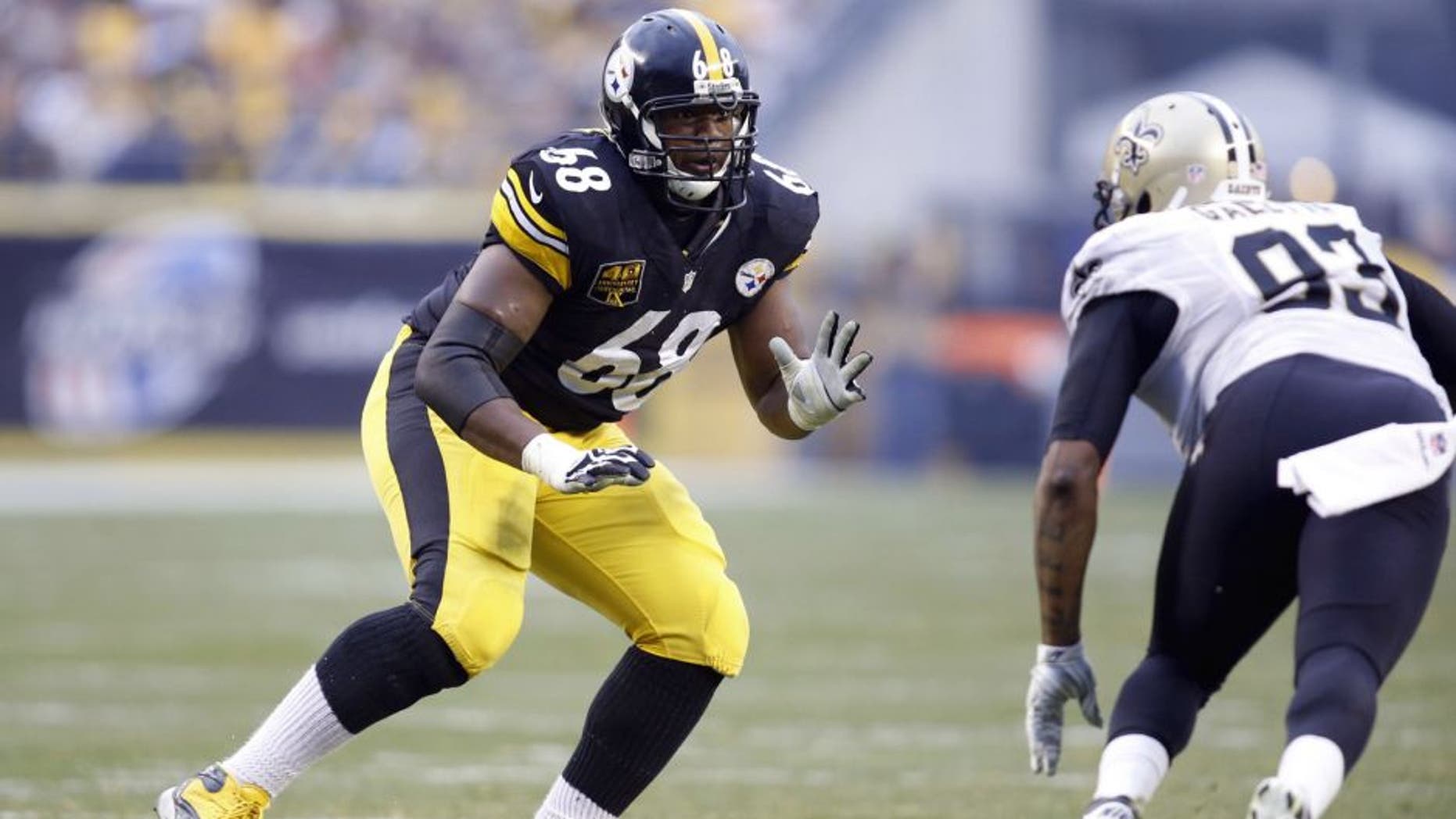 Steelers left tackle Kelvin Beachum was forced out of Sunday's game against Arizona with an apparent knee injury. Charles LeClaire Charles LeClaire-USA TODAY Sports
Steelers left tackle Kelvin Beachum was carted to the locker room with an apparent left knee injury in the second quarter of Sunday's game against the Arizona Cardinals.
Beachum went down awkwardly after a Cardinals player fell into Beachum's leg while blocking another player. His return was originally called doubtful, but was later downgraded to out.
Beachum, a seventh-round pick out of SMU, is playing in the final year of his rookie contract, one that he has outplayed as a starter the last two-plus seasons.
Former Army Ranger Alejandro Villanueva replaced Beachum at left tackle.