Steelers coach Mike Tomlin on Aaron Donald: 'He's a special player'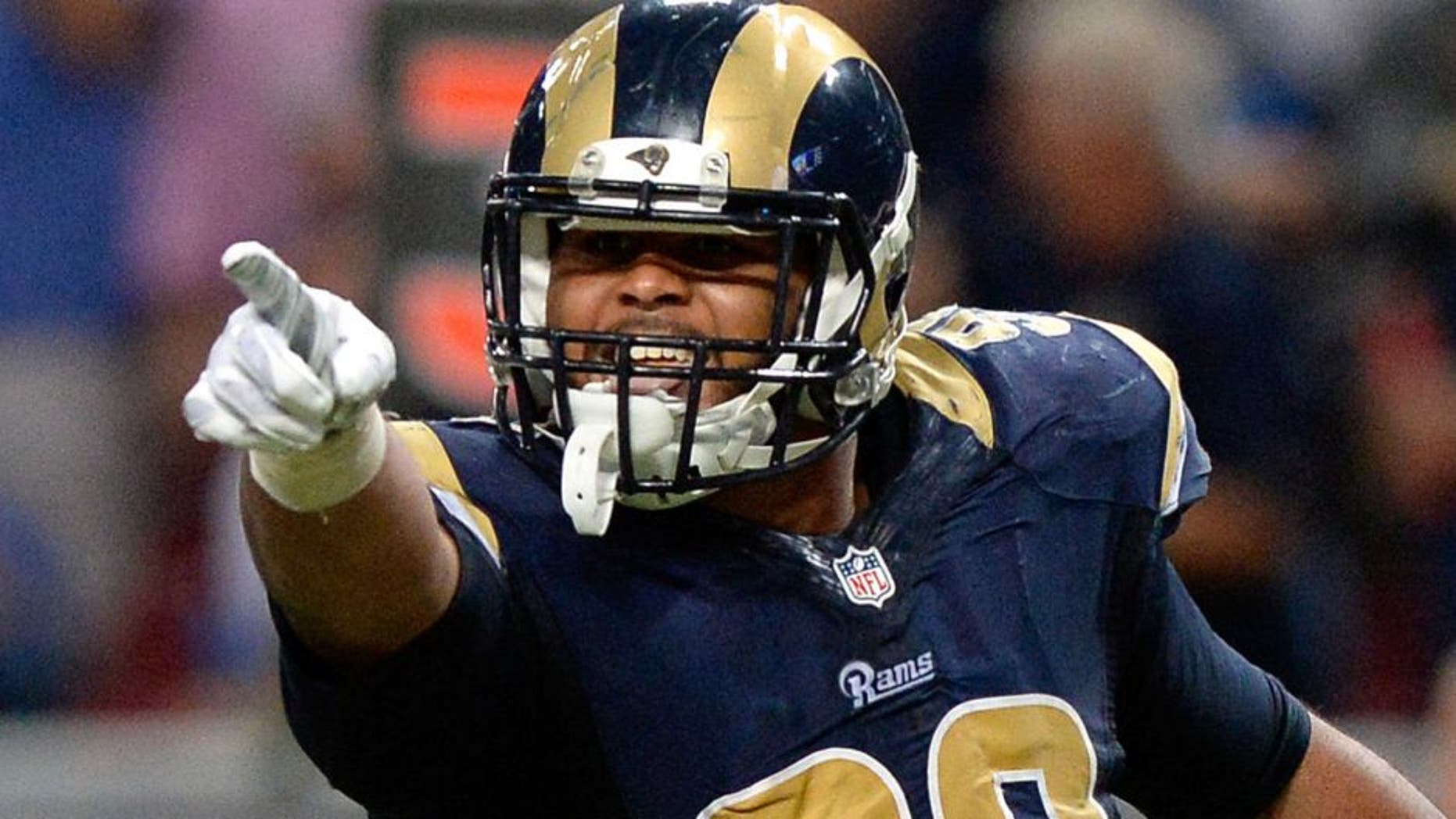 When addressing the media on Wednesday, Steelers coach Mike Tomlin was effusive in his praise of Rams second-year player Aaron Donald.
Like one of his own players in Antonio Brown, he sees similar qualities in Donald.
"When I think about both guys, they're better workers than players, and that's saying something when you're the type of players that both men are," Tomlin said, via ESPN.
Donald has been known to show up early and leave late at the Rams facility.
It's no wonder the Defensive Rookie of the Year has made such an impact, even in the short time he's played in the NFL.
"Aaron Donald, besides being a special player, is a special man," Tomlin said, via ESPN. "I've gotten to know him over the years being a neighbor over here at Pitt. Just to watch what he's willing to do is as or more impressive than he's capable of doing."
There's no question Donald is a coveted player by the Rams.
What's scary is there's no telling how good he can really be.
(h/t ESPN)