Steelers CB B.W. Webb represents Waffle House at practice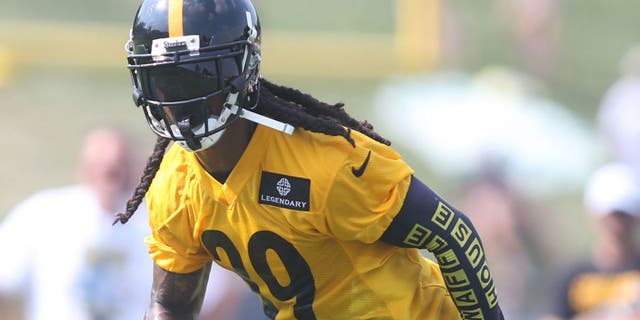 Steelers cornerback B.W. Webb is a big fan of Waffle House, and it doesn't hurt that the restaurant chain's color scheme is black and yellow too.
Webb sported a compression sleeve on his arm during Saturday's practice adorned with his favorite eating spot's name. The Virginia native obviously loves to get his Waffle House on when he goes home to family and friends. We wonder how often he takes the 45-minute drive to the location nearest Heinz Field.
h/t: Bleacher Report