Stars to host expansion Vegas Golden Knights in home opener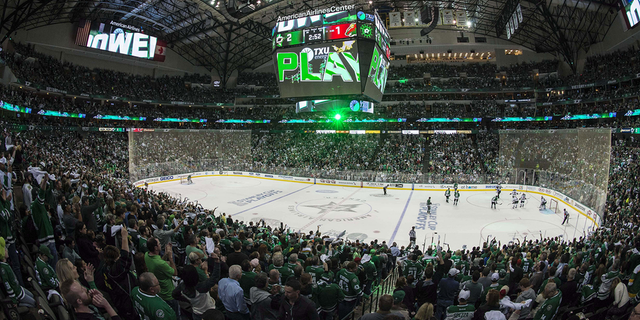 NEWYou can now listen to Fox News articles!
The expansion Vegas Golden Knights will make their regular-season debut on the road in Dallas on Oct. 6 and host Arizona on Oct. 10 in the first home game in franchise history.
NHL teams announced their home openers Wednesday with the full 2017-18 schedule set to be released Thursday.
The back-to-back Stanley Cup-champion Pittsburgh Penguins will raise another banner Oct. 4 against St. Louis. The Penguins visit the Chicago Blackhawks on Oct. 5 in a matchup of the only teams to win the Cup three times in the salary-cap era.
The Western Conference-champion Nashville Predators open the season Oct. 5 at Boston.
The Detroit Red Wings host Minnesota on Oct. 5 in the first NHL regular-season game at the new Little Caesars Arena.