Stars' Peverley will sit out rest of season, future uncertain after collapsing during game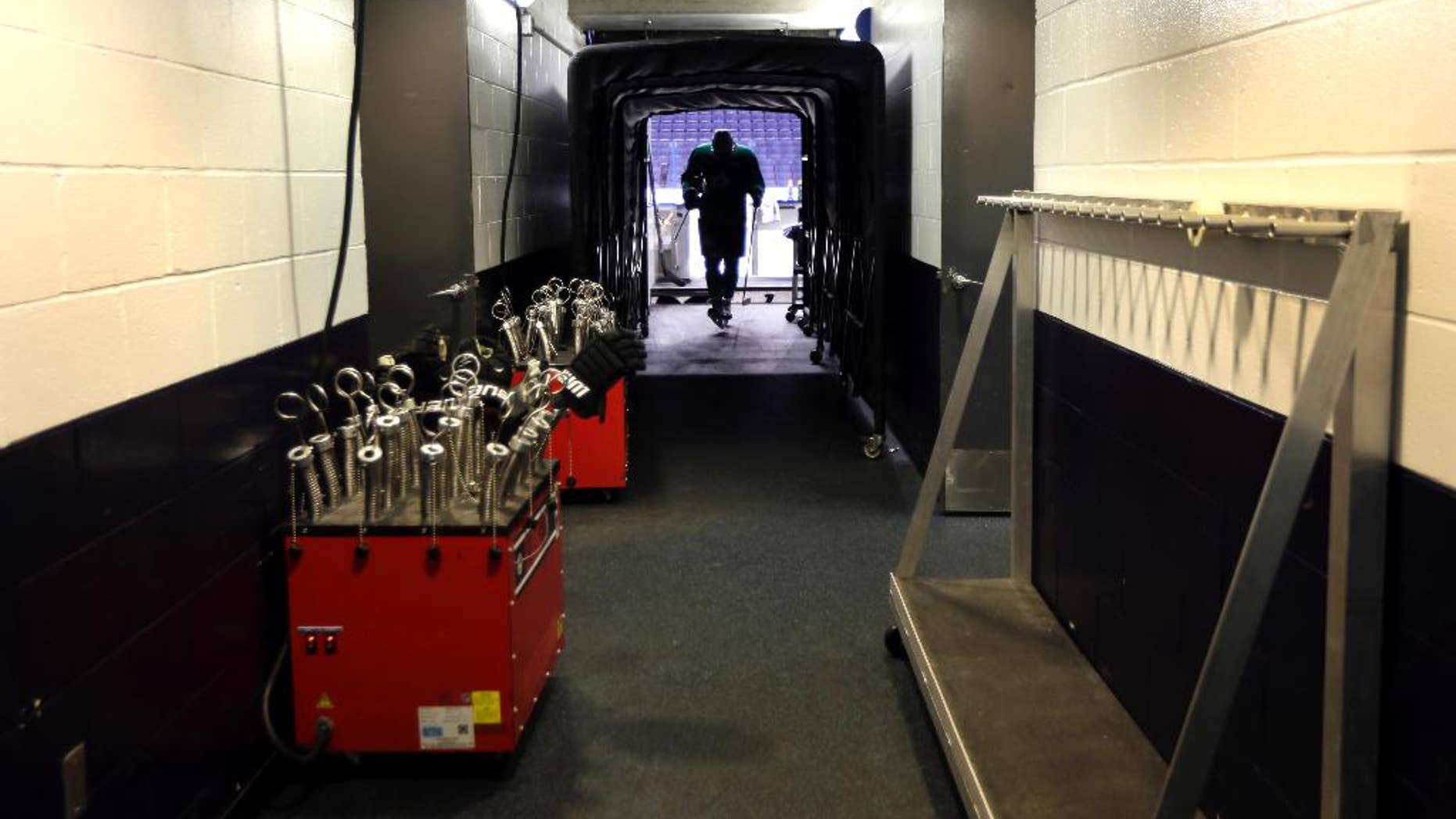 DALLAS – Rich Peverley will not play again this season after the Dallas Stars forward collapsed on the bench during a game.
One of Peverley's doctors said at a news conference Wednesday that the 31-year-old will undergo a procedure that was originally planned for after the season. He was diagnosed with an irregular heartbeat in training camp.
Dr. Robert Dimeff said Peverley's playing status beyond this season is unknown.
Peverley missed a game last week before going down in the first period Monday against Columbus, stunning players and fans.
Peverley was stabilized by doctors at American Airlines Center and taken to a Dallas hospital, where was in stable condition and undergoing tests. The game was postponed.